Dick Smith warns about China buying Aussie pilot schools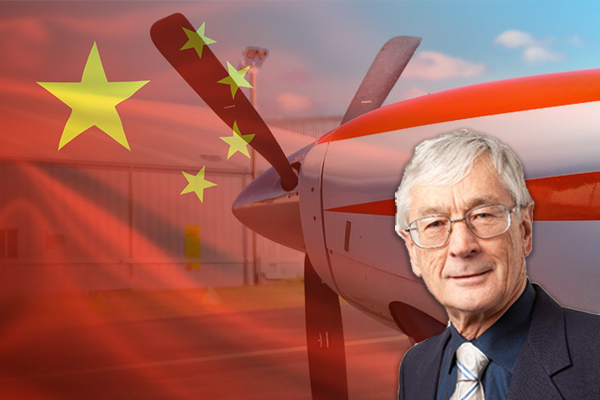 Aviation expert Dick Smith says the Civil Aviation Safety Authority's red tape is to blame for a serious shortage of commercial pilots.
The number of pilots Australia produces is falling, from about 1,700 licences issued annually a decade ago, to 1,200 last year.
The former CASA Chairman tells Alan Jones China has been buying up Australian flight training schools to address the boom in the Asian aviation industry.
"I went flying in a helicopter out towards Broken Hill last week and all you hear in the air is the Chinese students practising their English, giving position reports.
"Good on them, but I just think it's ridiculous. Surely we should be providing pilots for the world. We'll buy our electronics from China, we should supply pilots."
Boeing warns the world will need to produce 640,000 pilots over the next 20 years.
Dick Smith tells Alan laws must be changed if those pilots are going to come from Australia.
"It's going to be cheaper for the major airlines.
"Now I know Qantas and Virgin would like to have Aussie pilots, but if they're allowed to import them – which they'll have to if we don't have pilots – they'll come in on a visa, after two years they'll stay forever and there's no training costs.
Click PLAY below for the full interview