Dick Smith slams the left over Abbott criticism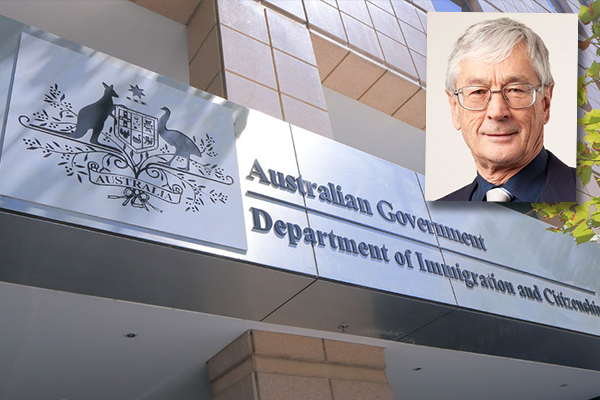 Former Prime Minister Tony Abbott has called to cut immigration by 80,000 until infrastructure catches up.
But he has since faced backlash, with the left slamming him for being xenophobic.
Chris Kenny speaks with Dick Smith who has brought the immigration debate to the forefront of politics for many years.
"I can tell everyone who's listening, we have total control.
"If we put the immigration level back to 70,000 a year, which is still very high by world standards… you'd end up stabilising our population not going to these ridiculous increases."
Listen to the full interview below