Dick Smith points finger at foreign supermarket as he prepares to close his brand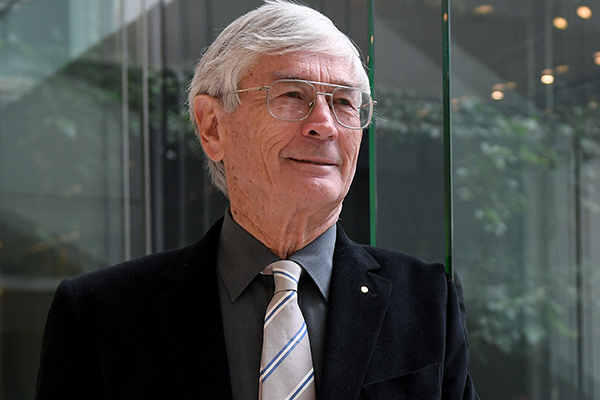 An emotional Dick Smith has announced he's shutting down his food brand after 19 years.
The entrepreneur says within two years the company won't be profitable, so he's made the decision to close it before it goes into debt.
Dick is blaming pressure from German supermarket chain Aldi for driving him out of business.
It's prompted Andrew Bolt to question "whether we are innovative enough".
"Why is it that a German company comes here and is able to have an operation that is meeting what Australians want?
"Why is it that the big innovators and disruptors in the retail business are almost entirely from overseas."
Andrew says Dick was up against a changing culture in consumer buying habits.
"The thing that he was up against was the fact that Australians like to buy cheap above buying Australian.
"In the end, cheap beats local grown."
Click PLAY below to hear the full interview