'Devil's in the details': Neil Breen reveals state's mandate 'double standard'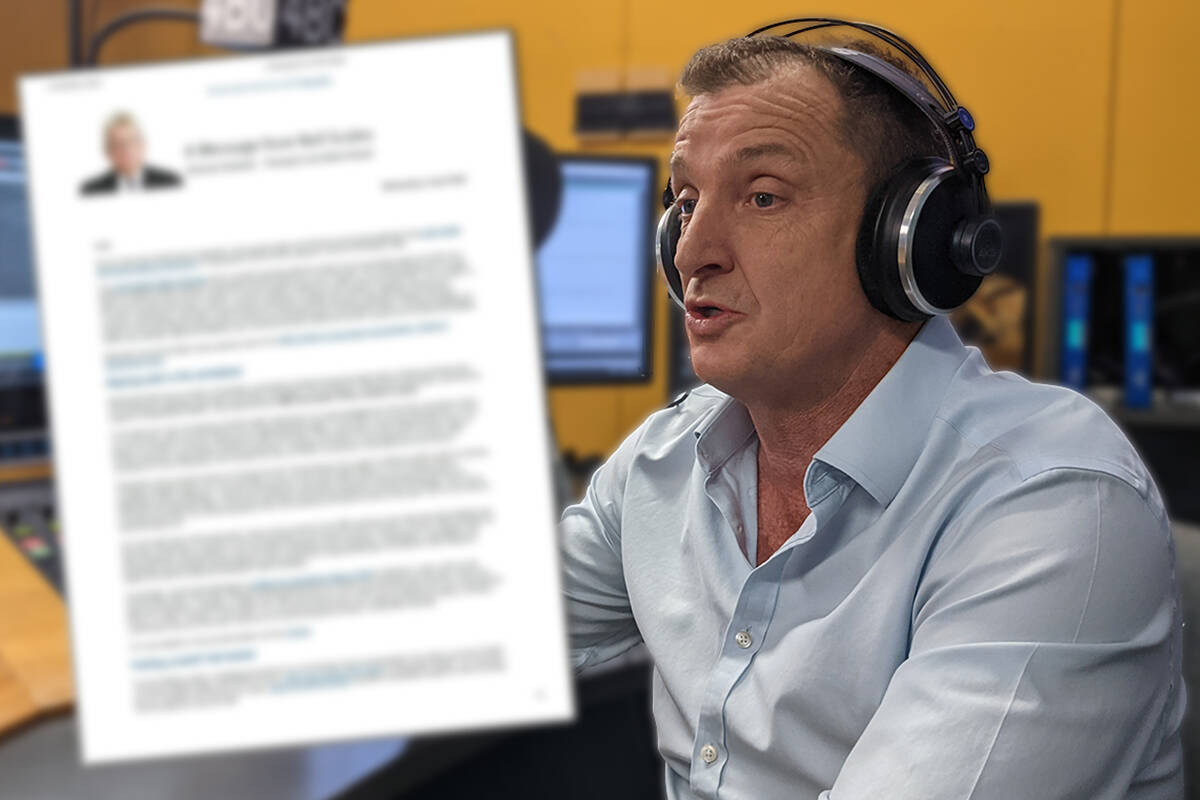 The state government is being called out for allowing double standards to go ahead as vaccine mandates are lifted.
The Premier announced at a press conference on Tuesday venue patrons will no longer need to be vaccinated.
"The devil's always in the details with the state government, isn't it?" Breenie asked.
"What's interesting is the Premier says it's time to reunite Queensland but she's not … at all because double standards are in place.
"The rules don't apply to many, many public servants."
Breenie has been provided a letter sent by the Department of Transport and Main Roads Director-General  to staff.
Neil Scales wrote:
"Noting that there are a number of mandatory vaccination policies across the public sector, Directors-General and Commissioners yesterday discussed vaccination mandates in the workplace. Following this discussion, and with the support of Queensland Health, I can advise that the TMR Vaccination Policy remains in place."
Breenie said whether you agree with vaccine mandates, it's plain to see why the decision is unfair.
"Why is it different for someone who serves coffee in a café, or pulls beers in a pub?
"Why are there different rules for them and different rules for someone who might have an office job at the Department of Transport and Main Roads or any other department?"
Press PLAY below to hear Neil Breen's comments in full