'Devastated' former anchorman claims dodgy builder swindled his savings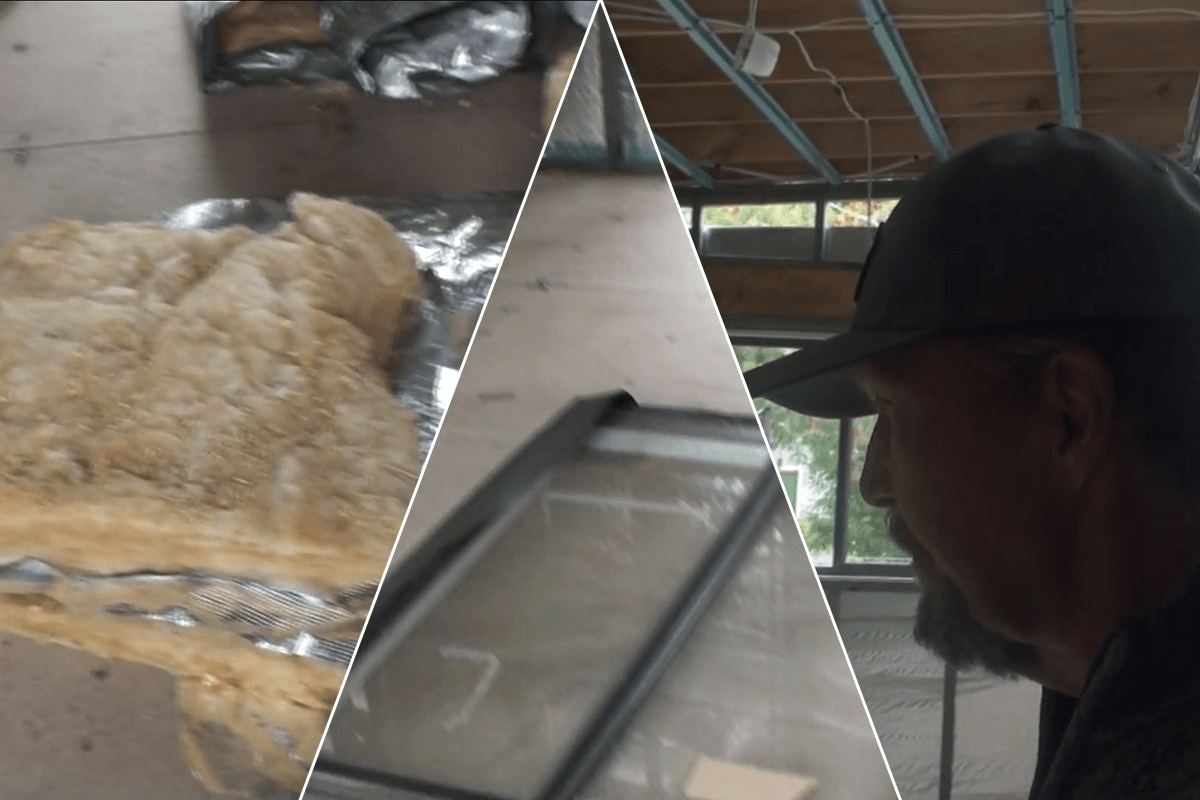 Former news anchor Mike Higgins says he's been cheated out of his savings after contracting a dodgy builder.
After surviving seven years of chemotherapy and a stem cell transplant during his fight against an aggressive blood cancer, Higgins has copped "a real kick in the guts".
"Over the years of all the news I did, I covered a lot of rip-off stories, I never, ever imagined I'd be talking about my own situation," he told Sofie Formica.
Higgins says he paid a tradesman in advance to build his home, but was left with an uncertified and defective house frame and a drained bank account.
"I believed everything for well over a year while nothing was happening.
"As a result, I paid too much too soon, I paid twice as much as I should have, and of course, after I'd done that, I saw less and less of this bloke."
Now, he needs to find $70,000 to finish the job.
Press PLAY below to hear Mike Higgins' share his story
Jennifer Warner has started a GoFundMe page and is calling out to the community to help Mike Higgins restart his home build.
Image: Jenny Warner / YouTube