Despite recent rain, farmers still battling dusty, dry drought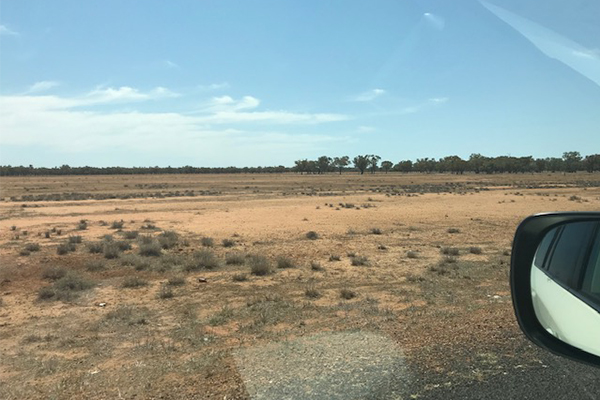 The St George & District Drought Appeal Chairman has sent Ray photos showing how dry the land is for drought-affected farmers, despite recent rainfall.
Taken from his property at St George, west of Brisbane, Neale O'Brien says he thought recent rain would have done the land some good.
"How wrong was I," he writes to Ray.
See the photos below