Desperate QLD farmer fighting massive land clearing fines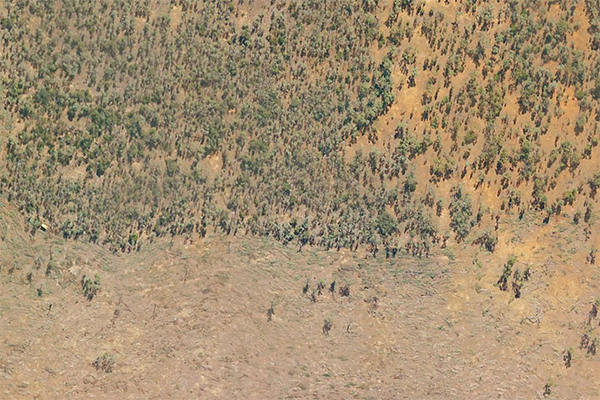 A Queensland farmer is fighting more than $112,000 in fines after harvesting his own fodder to feed his cattle in drought.
Dan McDonald operates his own cattle grazing business north-west of Charleville that is reliant on mulga.
He's being prosecuted for an offence characterised as "carrying out development without a permit".
Dan tells Alan it's his livelihood on the line.
"Like any grazier that would buy grasslands, in this part of the world we buy the vegetation, that is mulga, to feed our cattle.
"We invest our equity, our blood sweat and tears, into purchasing this vegetation and now we're being stopped from doing that."
Click PLAY below for the full interview