Deceptive parcel scam puts Aussie bank accounts at risk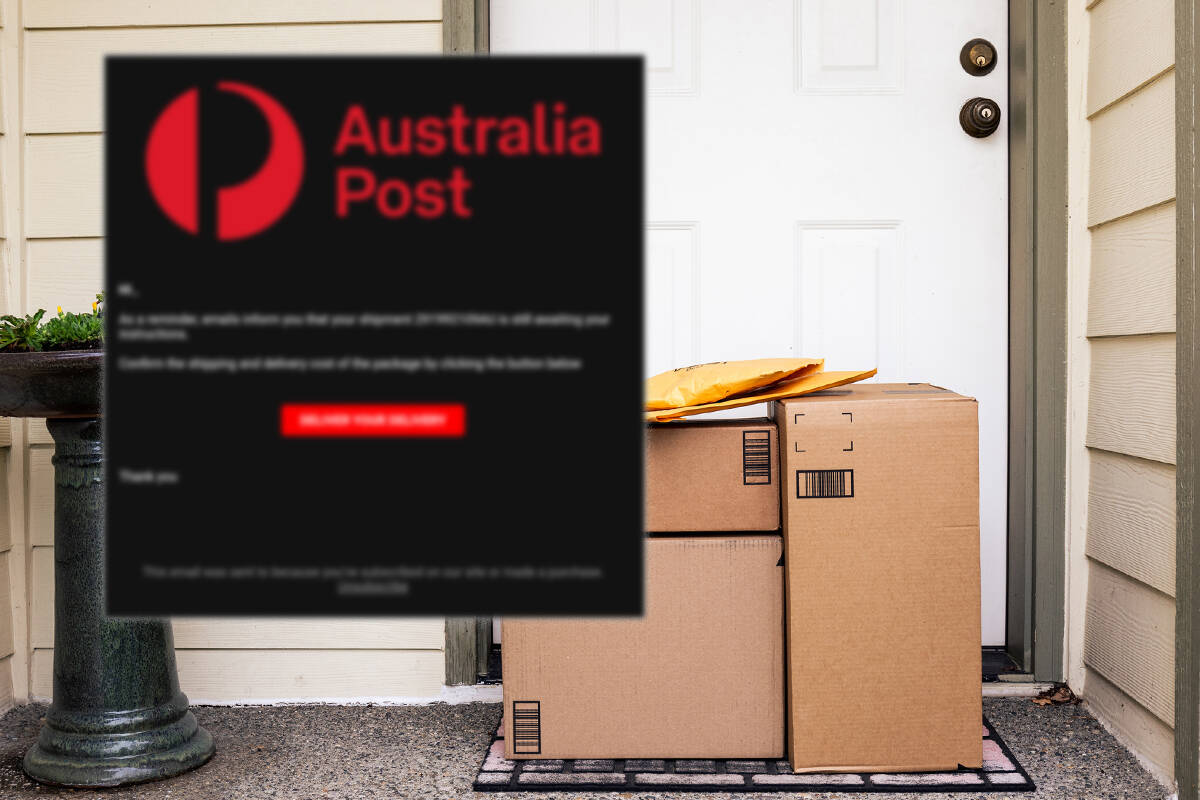 Police are warning online shoppers to be wary of a new scam targeting personal information.
There have been numerous reports of an email appearing to be from Australia Post, which claims a shipment is "still awaiting your instructions".
Senior Constable Russ Connor told Sofie Formica the scam starts as soon as you follow the attached link.
"It'll take you to another page that'll open up and ask you for your personal details.
"It can sometimes ask for an app to be downloaded to your phone in order to track the so-called parcel.
"It's actually allowing scammers to get access to your phone, it allows them to get passwords and access to your bank accounts."
Press PLAY below to hear which Queensland region Senior Constable Russ Connor is seeing scammers target most 
Image: Getty