'Decade runway': Ted O'Brien's key role to steer the 2032 Games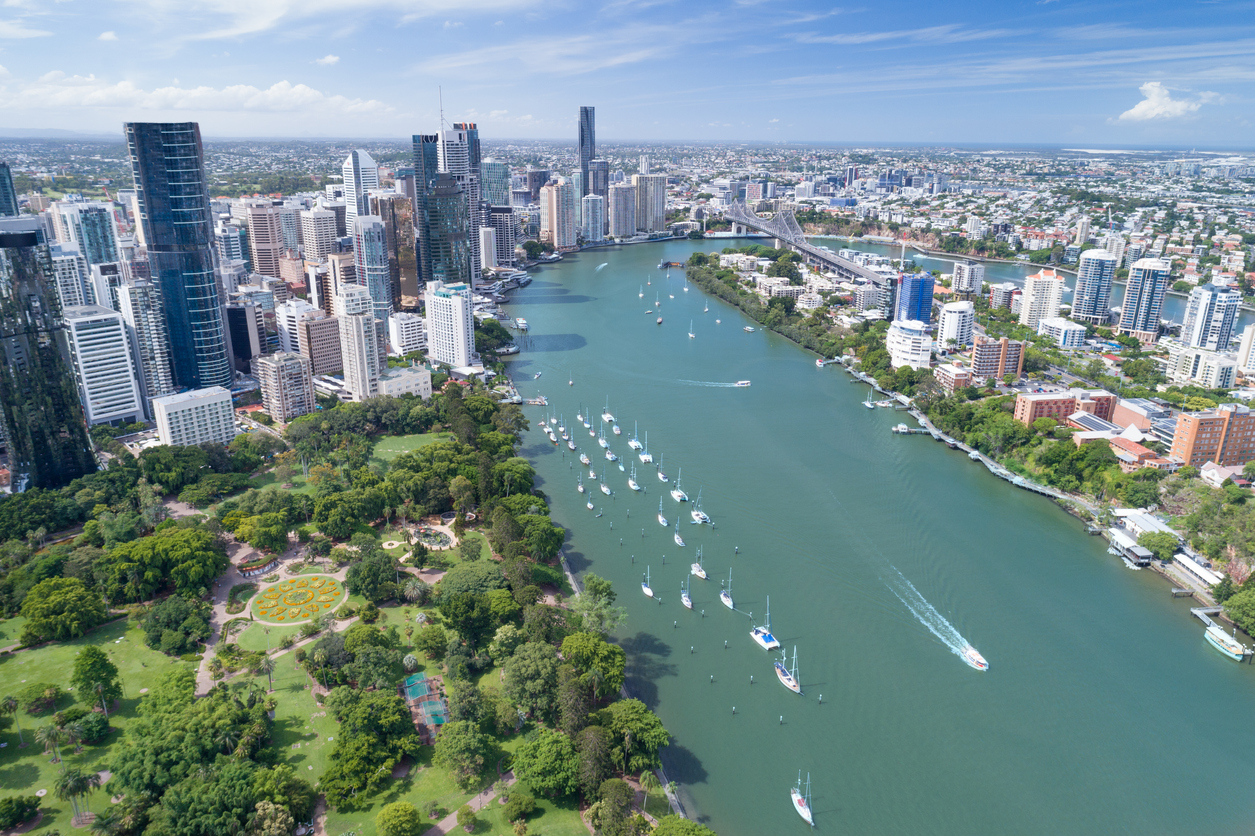 Queensland MP Ted O'Brien says he's delighted to be taking on a new role as federal government's top official to help steer the 2032 Brisbane Olympics.
He'll take on the job of special envoy after playing a key role in securing the rights for Brisbane as the Prime Minister Scott Morrison's personal representative.
"There is no doubt that cooperation between the three tiers of government is a pre-requisite for success, candidly I don't think the Queensland public will cop any breakout where one tier of government decides to do the dirty on the other."
He said there was a "decade runway" to the Games and said it was important not to politicise it, with all levels of government to unite "to get the job done".
Press PLAY below to hear more about his vision for the Games