Debate over codeine rules reignite as prescriptions spike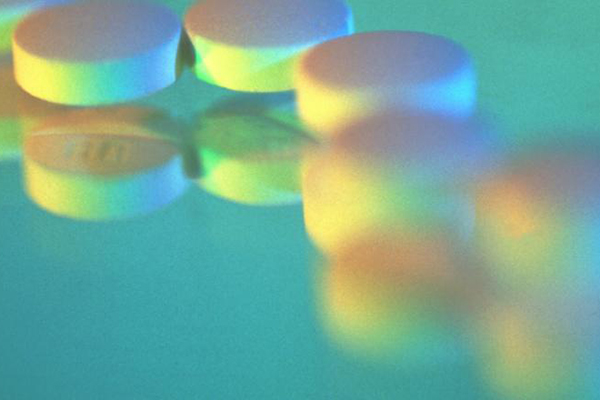 The government's decision to make codeine prescription-only is back in the spotlight, due to the release of recent figures.
Since February, consumers have been banned from buying codeine products over-the-counter and need a prescription to access the medications.
Figures show the number of scripts for subsidised codeine products like Panamax and Panadeine Forte have increased in the eight months between February and October compared to the same time last year.
AMA President Tony Bartone tells John Stanley that was always going to happen.
"Part of it was to have a script record of what was actually being spent," he says.
"If we look into the numbers more deeply, if there's been a rise of some 300,000 prescriptions for codeine-containing products… the other side of the equation is there were some six million doses being purchased over-the-counter."
He says it was important to get codeine into a "regulated environment".
"Now as part of a prescription it is regulated, it is able to be tracked and sourced.
"In that process, we can actually make sure we're identifying people that are at risk."
Click PLAY below for the full interview
The federal government implemented the prescription-only rule earlier in the year in a bid to curb misuse of codeine products.
Chief Medical Officer for the Australian Government Professor Brenden Murphy tells Michael McLaren they made the right call.
"You've got to put this in perspective," he says.
"There were several million packs of these low-dose over-the-counter [products] containing codeine.
"They were subject to substantial misuse with people becoming dependent – taking them long term.
"We think this has been a very good move."
Click PLAY for the full interview
The hot topic prompted listener Richard to call in.
He says he understands why the government introduced the change due to his own battle with codeine addiction.
"I was addicted for 20 years and at the height of my addiction I was taking 80 to 100 tablets a day," he tells Michael.
"Codeine is truly addictive and I was lucky because I decided 'I've got to stop this' and admitted myself to rehab."
Click PLAY below to hear Richard's call