Deaths on our roads a 'public health problem'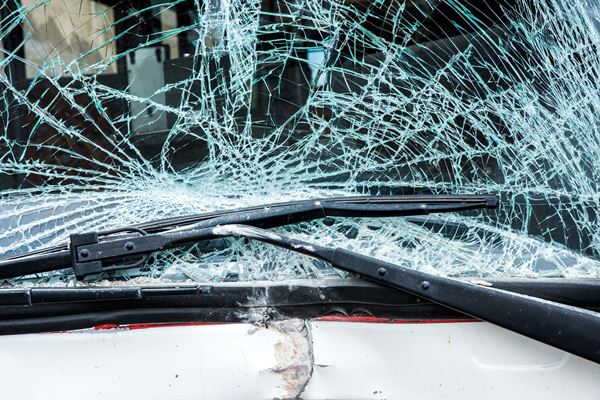 Medical experts have labelled Australia's tragic road toll a public health issue.
President of the Australian Medical Association, Dr Michael Gannon, tells Chris Kenny the problem demands government action.
"We've got a public health problem. We have over Australians dying on our road every year and tens of thousands more injured.
"We continue to call for drivers to take more responsibility but there is a role for governments to look at penalties and our society-wide addiction to smartphones."
Dr Gannon says the Australian public needs to take road safety more seriously.
"If we had some form of chronic disease that was killing over 1000 Australians a year there'd be a huge call to do something about it.
"We are too accepting of the fact that every year hundreds of Australians don't come home. We need to look at what can be done to reduce the carnage on our roads."
Click PLAY below for the full interview