'De-facto form of compulsion': The concerns over a vaccine passport push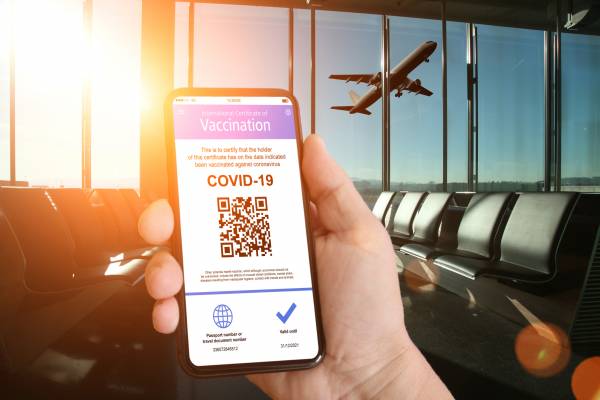 There have been concerns raised about the push for a COVID-19 vaccine passport system.
It was reported yesterday that the upcoming Ashes Tour later this year will likely require people to prove they're double vaccinated in order to enter stadiums.
President of the Queensland Council of Civil Liberties, Michael Cope, said they have some concerns.
"I suppose we start off with the proposition that the federal government has been saying that vaccinations should be voluntarily," he told Scott Emerson.
"Well this is a whole series of measures which going to turn that proposition on top of its head, if you can't go to a bar, without having proved you've been vaccinated."
He said if people are required to prove their vaccination status to attend a sporting match or go to a bar, it becomes a "de-facto form of compulsion".
Press PLAY below to hear his thoughts and concerns about a vaccine passport
Image: Getty