David Leyonhjelm says free-migration is the answer to population growth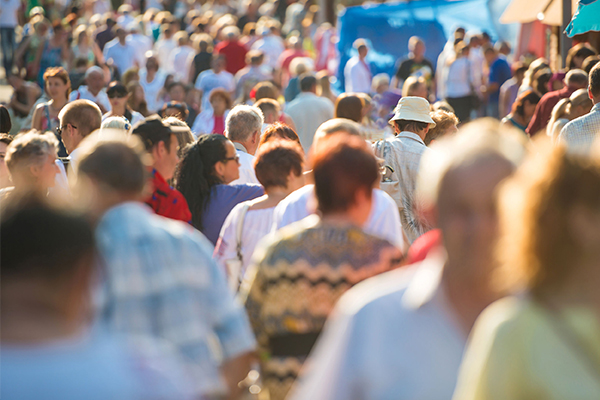 Liberal Senator David Leyonhjelm is calling for bilateral free-migration as the solution to population growth and skill shortages.
The debate has been raging over Australia's population growth, and the Senator says an agreement similar to what we have with New Zealand "should be our first priority".
The agreement would see free migration between other like-minded countries with similar standards of living.
Senator Leyonhjelm says the labour free trade deal with New Zealand "has served Australia well".
"It's not a cultural shock to have people like that.
"It would automatically expand our pool of talent for filling skilled jobs in Australia.
"If they're not skilled migrants, they are a cost to the community."
On the ANZAC Day bans in Canberra, Senator Leyonhjelm tells Chris it's "up to the RSL".
"The band idea, I suppose it's worth a try but it sounds to me like it might not be in the right direction.
"I have to say, I don't get it. If it's not a public liability issue, then what the hell is it?"
Listen to the full interview below