Daunting challenge sees Ironwoman plan for anything but smooth sailing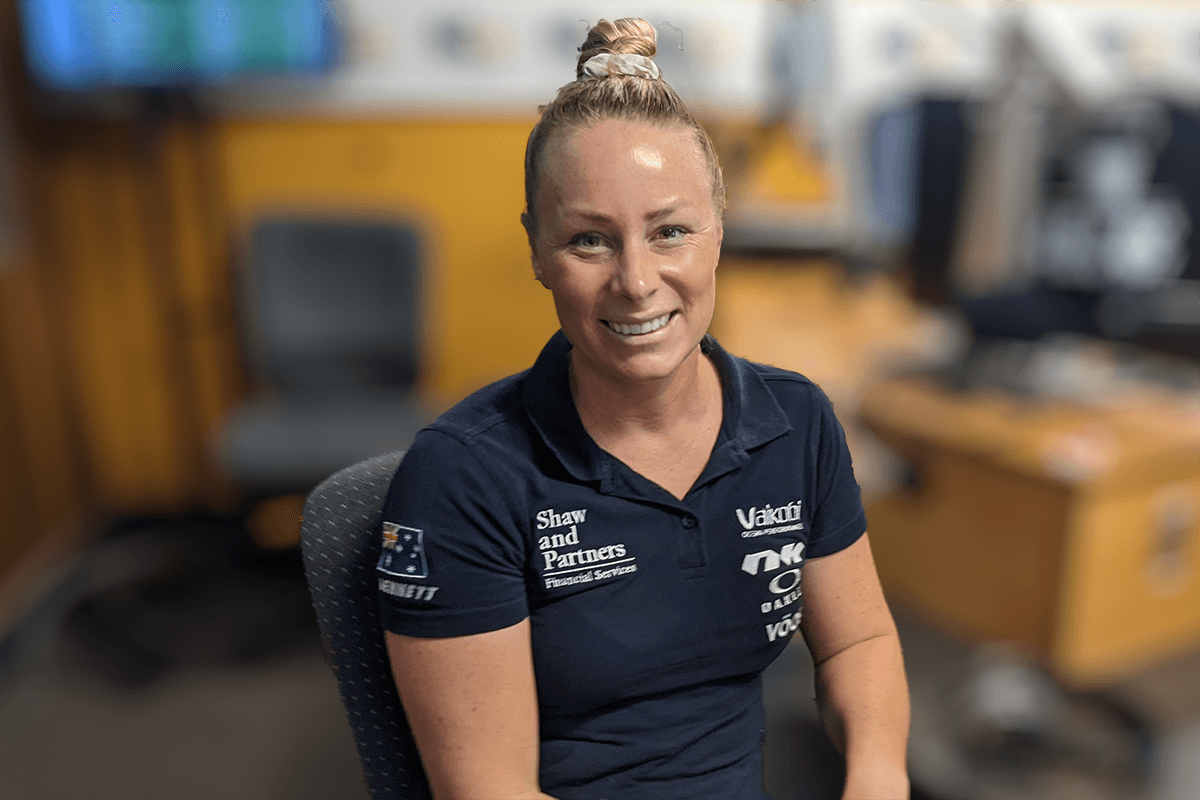 A champion Ironwoman is taking on the intimidating challenge of circumnavigating Australia in a surf ski. 
Bonnie Hancock intends to become the second woman and fifth person to ever complete the months-long journey and break a world record while doing so.
Starting December 19, The Paddle of Aus challenge will see Bonnie put 16,000 kilometres of ocean behind her over around six months.
"The different parts of the coastline present different challenges," she told Sofie Formica.
"You've got great white sharks down the bottom near South Australia and Western Australia, you've got essentially cyclones that can come at the top, you've got crocodiles, which start from the top end of Western Australia…."
Press PLAY below to hear what scaly creature scares Bonnie the most 
Follow Bonnie on her journey to a world record HERE