Daryl Braithwaite discusses the 'strange phenomenon' surrounding classic hit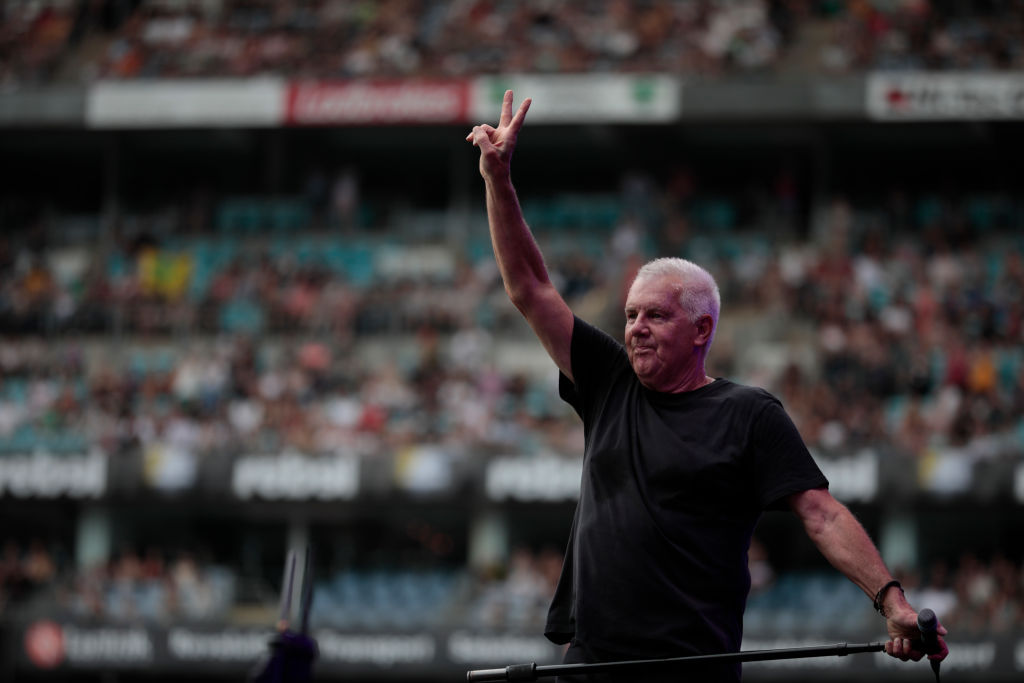 Daryl Braithwaite never expected The Horses to gain status as an Australian classic when it was released 30 years ago today, and has described its longevity as a "strange phenomenon". 
Braithwaite told Neil Breen he one of his most memorable experiences with the song was seeing a stadium of people belting out its lyrics.
"It was just – it was stirring to say the least.
"How they sing it with such gusto."
It was a stark contrast to when it was first released in January 1991. It wasn't until months later The Horses topped the charts.
"After much perseverance, it ended up number 1 in May."
Press PLAY below to hear the full interview
Image: Cole Bennetts/Getty Images