Cyclone Tracy survivor relives HMAS Arrow's fatal sprint back to Darwin wharf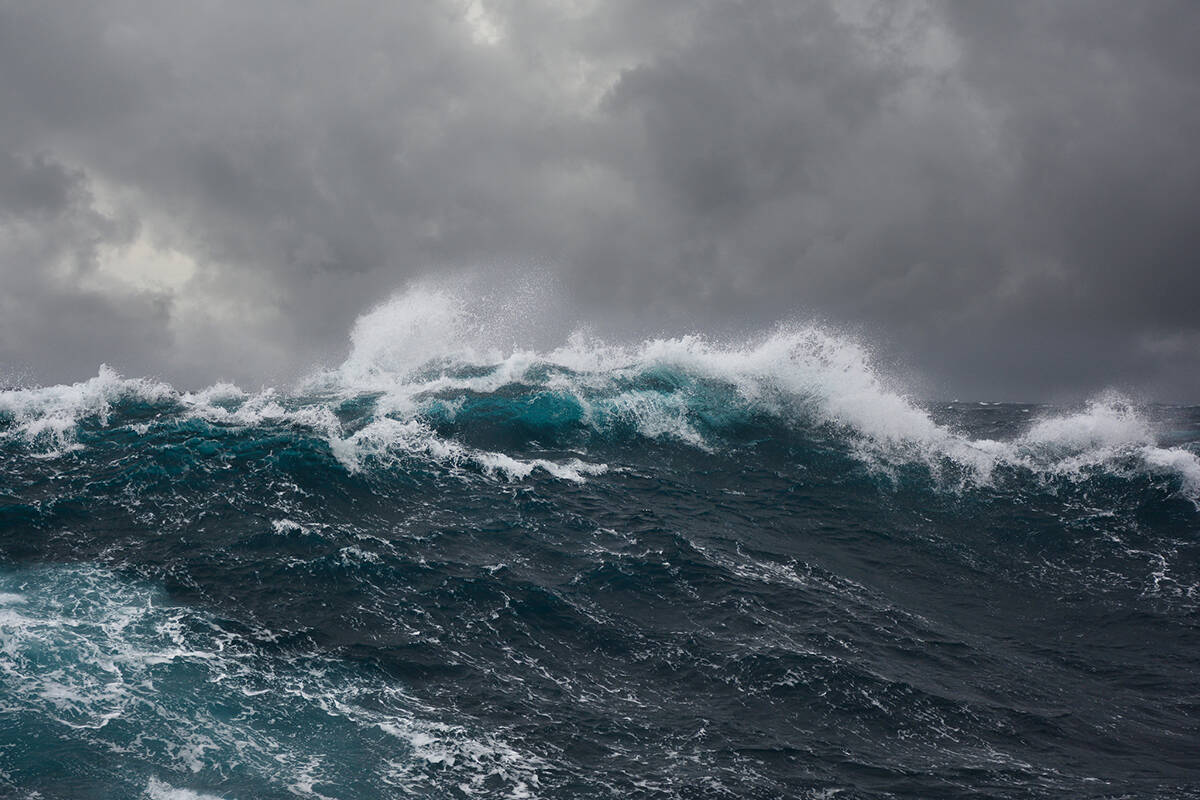 In the dark, early hours of Christmas Day, 1974, a young Lieutenant Bob Dagworthy was forced to make a fateful decision as his ship was torn apart. 
At just 27 years old, Lieutenant Dagworthy was in charge of the navy attack class patrol boat HMAS Arrow, surveilling thousands of kilometres of Australian coastline.
On December 21, a United States weather satellite detected a brewing storm over the Timor Sea. By 10pm that evening, it had been upgraded to a cyclone and named 'Tracy'.
At that time, Dagworthy didn't anticipate the destructive force Tracy came to be.
"As a precaution on Christmas Eve, we went out to a cyclone buoy," he told Sofie Formica.
Tracy hit Darwin in the early hours of Christmas Day with winds reaching nearly 260 kilometres per hour – the highest wind speed ever recorded on Australian mainland at the time.
It wasn't until HMAS Arrow fared through the eye of the storm the reality of the cyclone became known to Lieutenant Dagworthy and his crew.
"We were actually inside a broken surf," he recalled. "Waves would wash right over the ship and I would see red and green light from the side lights of the ship.
"I lost my radar, I lost my gyro, … so from a navigation point of view, I was completely blind…"
Press PLAY below to hear Bob Dagworthy detail his harrowing story from inside Cyclone Tracy
Bob Dagworthy will honour Petty Officer Leslie Catton and Able Seaman Ian Rennie at a Naval Association of Australia ceremony at the Jack Tar statue in South Brisbane Memorial Park this Thursday, November 25 at 11am.
Image: Getty