Cryptocurrency to fund Great Keppel Island's major makeover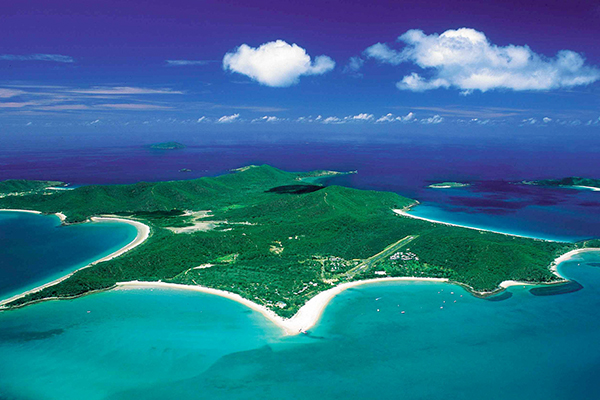 An island paradise within the Great Barrier Reef is about to get a huge makeover.
And it's all thanks to cryptocurrency.
After acquiring Great Keppel Island in 2006, Tower Holdings had big plans for the isolated paradise.
The plans included an 18-hole golf course as well as hundreds of luxury villas and apartments.
After years of struggling to get investors on board to fund their proposed $300 million development, Tower Holdings found success in a very unusual place.
Cryptocurrency.
"These guys approached us out of nowhere and said that we reckon we could raise, easily, the money of $300 million through an ICO (initial coin offering) as they call it," Tower Holdings CEO Terry Agnew tells Ross Greenwood.
The public can purchase 'Great Keppel Island' tokens to invest in the major project, and then trade those tokens on cryptocurrency exchange sites.
The redevelopment of the island paradise could get underway as early as next year and could take five years to complete.
Click PLAY below to hear the full story