Crunch time for health works as vaccine deadline looms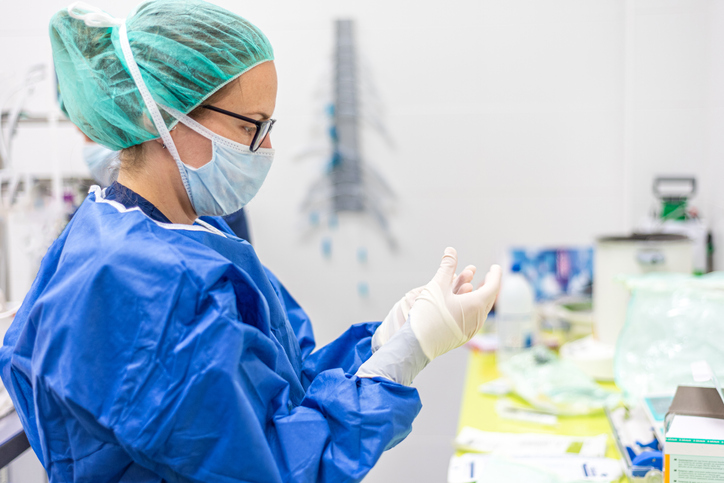 Around 2000 health staff in Queensland have indicated they are unvaccinated, as the deadline looms for all health workers to be fully vaccinated against COVID-19.
Queensland Health Director-General Dr John Wakefield sent a letter stating anyone who has not supplied proof of vaccination and has not applied for an exemption can no longer work in any facility "where care is provided".
The health department will continue to work with staff who have applied for exemptions.
Secretary of the Queensland Nurses and Midwives Union, Beth Mohle, said that according to Queensland Health data, around 95 per cent of the workforce had been vaccinated.
The deadline for all health workers is November 1.
She said there was a small minority remaining who continued to have concerns about the vaccine, who were either hesitant or anti-vaxxer.
"Our understanding is, what we have been advised, is that there isn't any particular areas of significant concern in terms of areas being particularly affected that would result in a problem with our service delivery, but that's what they are working through."
Press PLAY below to hear the full interview on 4BC Drive