Crime statistics: Reports of domestic violence soar, police ramp up response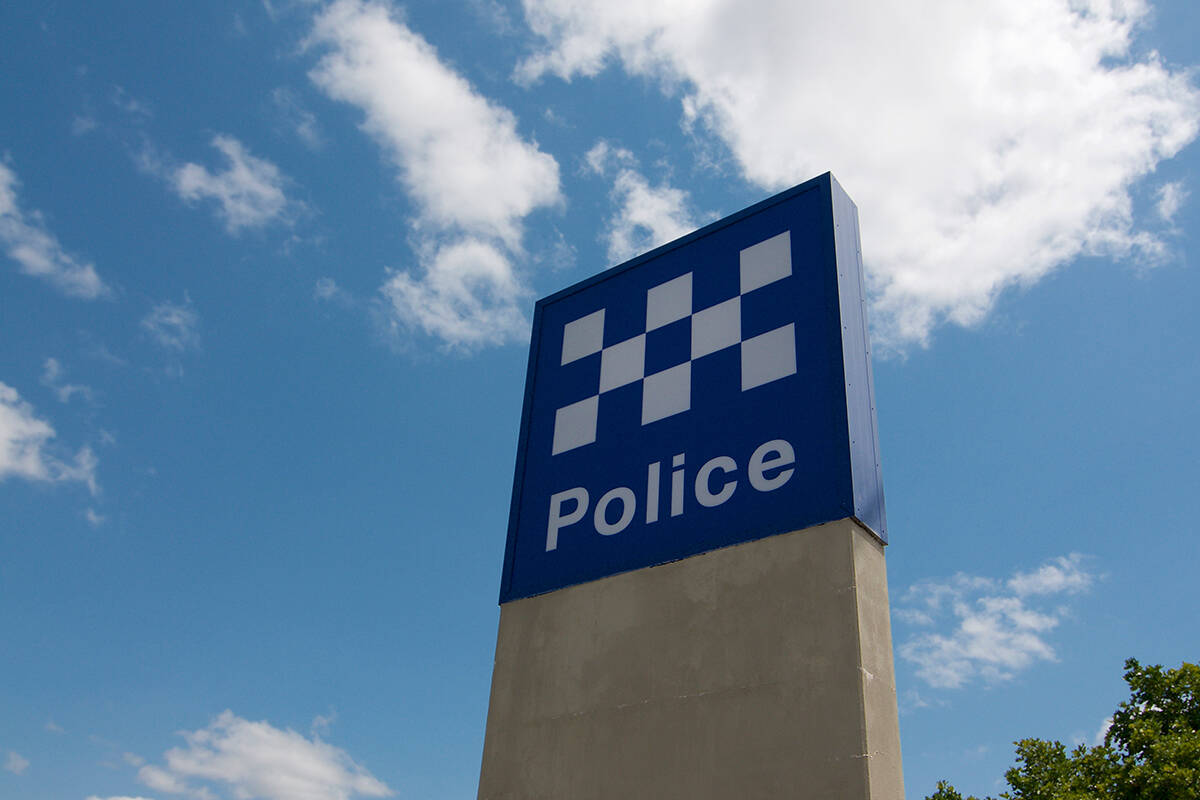 Queensland Police's annual crime report has revealed soaring numbers of domestic violence offences.
The report showed domestic violence offences had increased 17 per cent in the 12 months in the 2020-21 financial year.
Queensland Police Deputy Commissioner Tracy Linford says the community is becoming more aware of family violence and coercive control.
"There is one way to look at this that is a bit encouraging, when the numbers go up in terms of domestic and family violence reports to police, it does tell us that people then must have more confidence to come forward and report it.
"And that's what we want … sadly academics tell us that it is still hugely under-reported."
4BC Drive fill-in host Peter Fegan asked about whether Queensland should introduce a domestic violence taskforce with specialist detectives.
She says the service had ramped up their approach to tackling family violence.
"We have rolled out more domestic and family violence coordinators throughout all of our regions, so in recent times an additional 24."
Press PLAY below to hear her breakdown the statistics
Image: Getty iStock