Manhunt under way after woman bashed, tied up in frightening home invasion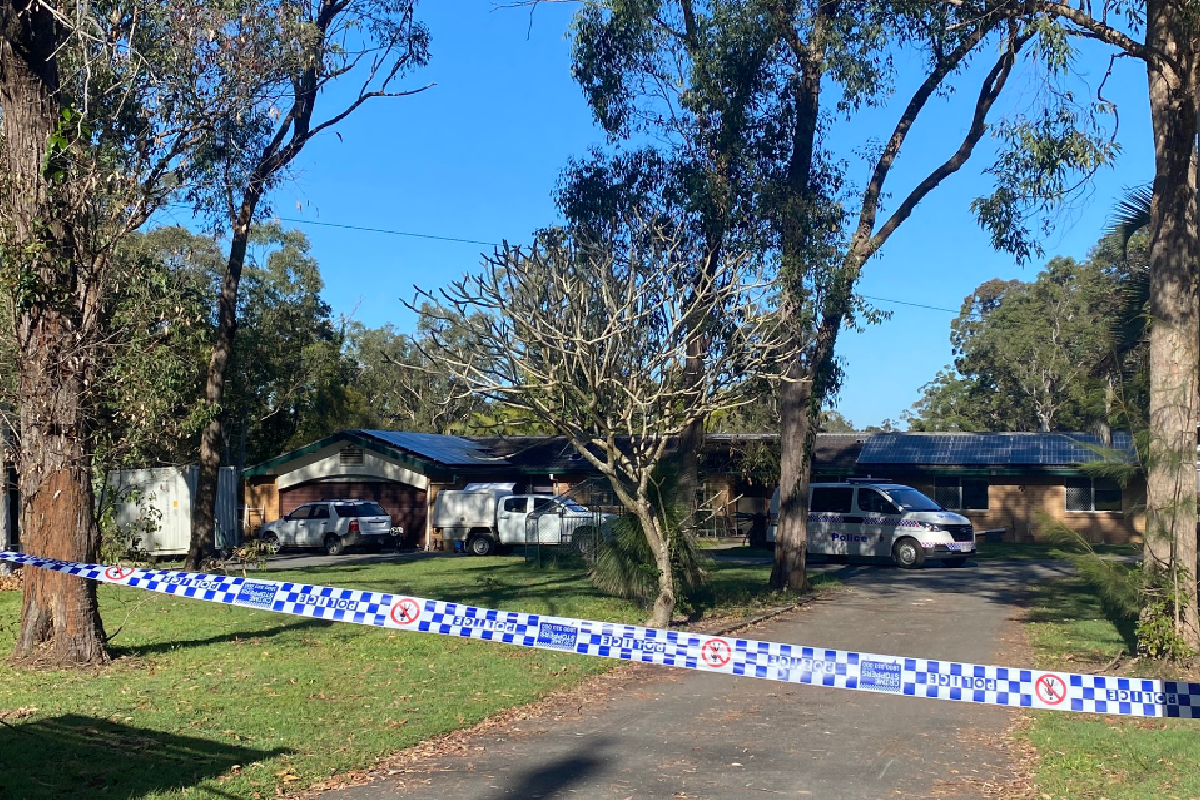 A woman has been tied up in a frightening home invasion in the Redlands, in what police have described as a "cowardly" attack.
The 49-year-old was alone at her home in Sheldon yesterday when she heard strange noises.
Nine News reporter Jordan Fabris said he believed police were closing on in on the men responsible.
"She heard some noises, she has come out of her bedroom and that's when she spotted one of the intruders who has chased her down the hallway, bashed her," he told Scott Emerson.
"She has been drifting in and out of consciousness, he's grabbed her by the hair and started pulling her towards the loungeroom where he has tied her up with zip ties to the table in there, where he's continued on his way."
The home was then ransacked.
A family member returned a few hours later.
The woman was taken to Redlands Hospital for treatment of shock, cuts and abrasions.
Police are appealing for dashcam vision around Mount Cotton Road between Lyndon and Greenfield Roads from 11am to 3pm to contact police.
Press PLAY below to hear the latest as the manhunt continues
Image: Jordan Fabris, Nine News