Covert cameras a 'wake-up call' for some drivers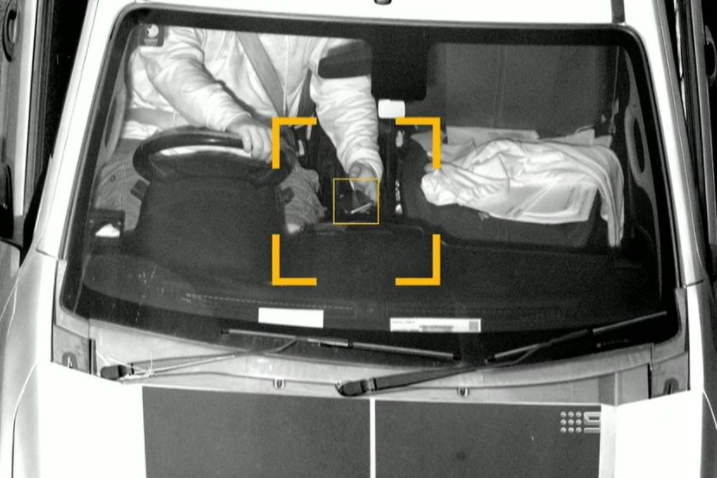 Drivers will cop hefty fines from today if they are caught by Queensland's covert mobile phone and seatbelt cameras.
The roadside cameras are designed to catch drivers illegally using their phones or not buckling up while behind the wheel.
Drivers on their phones risk a $1033 fine and lose four demerit points.
Acting superintendent of the road policing group, Steve Donnelly, said the trial showed the use of mobile phones was "endemic" in society.
More than 21,000 were caught in the past 5 months, but up until today, drivers only received a warning letter.
"In some cases I think it was a wake-up call, more to the effect that you can be caught you don't have to have a police officer necessarily detect you," he told Scott Emerson.
"As to whether it's changed people's behaviour, it's yet to be seen."
Press PLAY below to hear him explain the process