Couple married 50 years reveal the secret to a happy relationship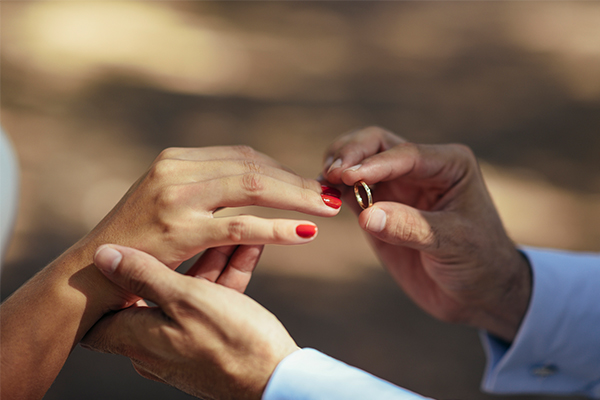 A couple celebrating their golden anniversary this Valentine's Day has revealed the secret to a long and happy marriage.
Great-grandparents Vicki and Lyle Watson have spent 50 years together after tying the knot in 1970.
Lyle tells Deborah Knight the secret to their long-lasting love.
"Every question she asks me," he says, "the answer is always 'yes, dear.'"
Click PLAY below to hear the full interview
Image: Getty