Country music star performs Aussie carol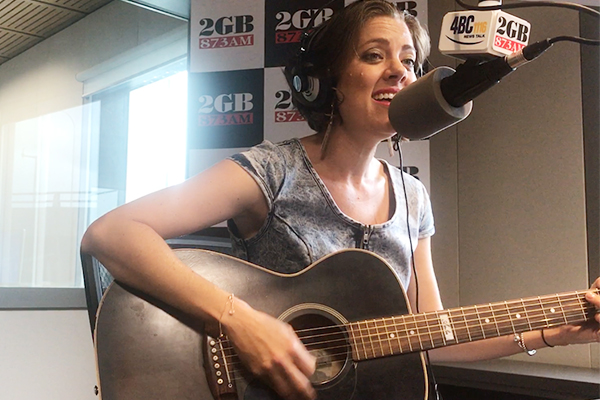 At this time of year, we're inundated with Christmas albums from singers, but they all tend to be renditions of the same Christmas carols.
But country music superstar Amber Lawrence has a solution. She's released her very own Christmas album, with original songs, for kids.
She joins Mark Levy in the studio perform her children's carol, 'Aussie Aussie Christmas'.
Watch her live performance below
Listen to the interview and song in full below