Country boys jumping for joy after prayers for rain answered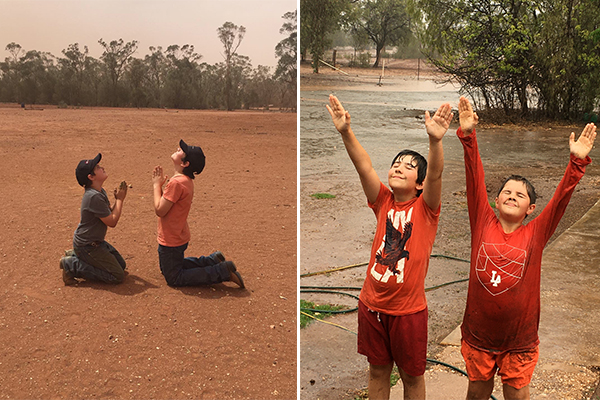 Two country boys are ecstatic after their town received a downpour just two days after they prayed for rain.
Several drought-ravaged parts of NSW and Queensland are rejoicing after receiving the much-needed rain.
Brothers Harrison and James O'Brien from Tottenham, in the central west of NSW, took the below photos of themselves praying for rain just two days before their town was drenched.
See the photos below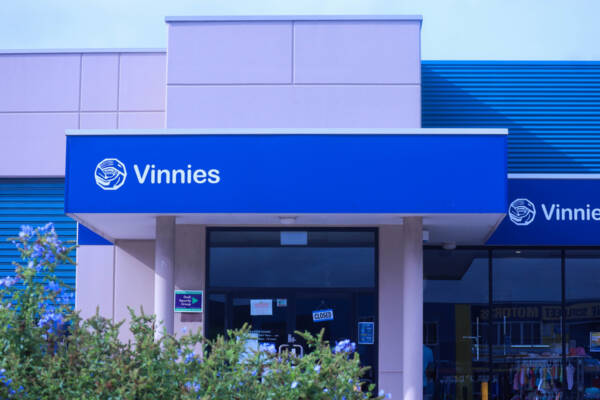 They tell Karl Stefanovic just how incredible it was when the floodgates opened and the rain poured down on the weekend.
Harrison: "It felt amazing. We thought it was going to stop after five minutes, but it kept going and going and going."

James: "I was happy, I also felt cold because I went out and played it. It just came down and it just kept coming. I'm really happy."
Click PLAY below to hear the full interview