Council to hold 'Morning of Mourning' ceremony on Australia Day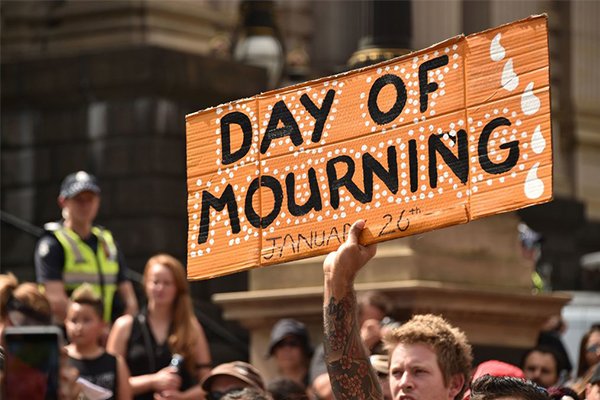 Another council has moved to highlight the division surrounding Australia Day by holding a 'Morning of Mourning' next year.
Melbourne's City of Port Phillip passed a motion in favour of the move last night, in what the mayor says is an effort to highlight "two faces of the celebration" and save our national day from "conflict and division".
The 'Morning of Mourning' will be held before traditional activities such as citizenship ceremonies and other celebrations.
Rita Panahi says the decisions of councils who look to undermine the day don't actually reflect the public's view of Australia Day.
"Instead of actually celebrating what a fantastic country we are and how lucky you are to be living in this idyllic part of the world, they're going to have a 'Morning of Mourning'.
"It actually is a day that is enormously supported.
"Support for Australia day is over 90 per cent, particularly amongst migrants."
Click PLAY below to hear her comments in full
Image: PETER PARKS/AFP/Getty Images