Could Australia become the leading supplier of medical marijuana?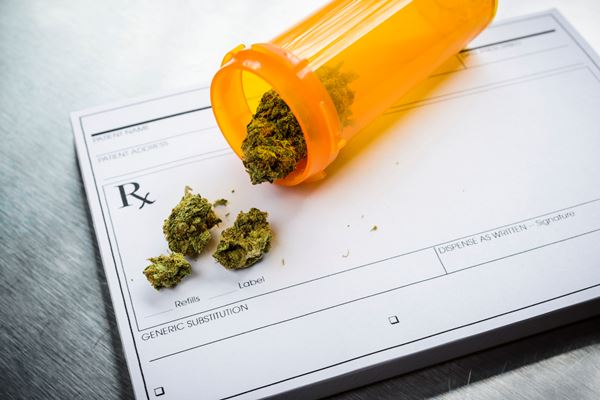 The government's move to support exporting medicinal cannabis has caused the share price of companies invested in the sector to skyrocket.
Australian medicinal cannabis cultivator Cann Group has experienced a surge in their share price of 35.4%.
So, what does the future look like for Australian companies investing in the space and will we become the leading exporter of medicinal cannabis?
Peter Crock, Chief Executive of Cann Group, tells Warren Moore there's a lot of work to be done but the future is looking bright.
"We focused on what we thought was going to be required when the legislation came out in February last year.
"We invested…to ensure we were a front-runner in the space."
Peter says expanding the medical cannabis business won't negatively impact Australian patients in need.
"The export position is really positive. What it means is we can produce at scale and ensure we have enough for Australian patients.
"[Australians] will be serviced first and foremost but the additional material can be exported…that supports the growth of the industry."
Peter also shares his personal link to the medicinal cannabis story and it's one you won't expect.
Click PLAY below for the full interview