Could A.I. voice cloning fool you?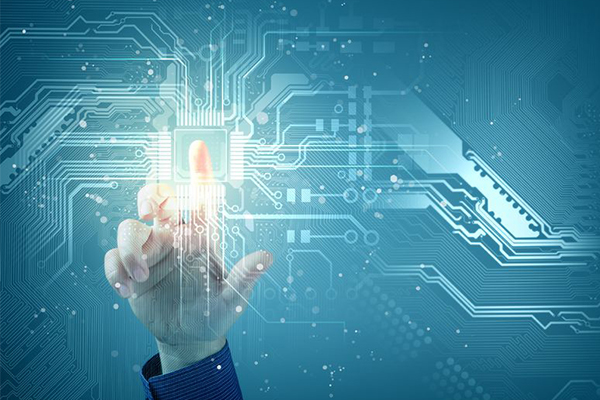 Artificial Intelligence is growing more and more quickly, and now it can mimic your voice.
Voice cloning apps are available online, and some of them can trick voice recognition systems.
John Stanley spoke with Toby Walsh, Chief Science at UNSW's new AI Institute and author of "Machines Behaving Badly: the morality of AI" about the ongoing concerns with Artificial Intelligence and the latest voice cloning technology.