Cory Bernardi: Halal certification 'riddled with crooks'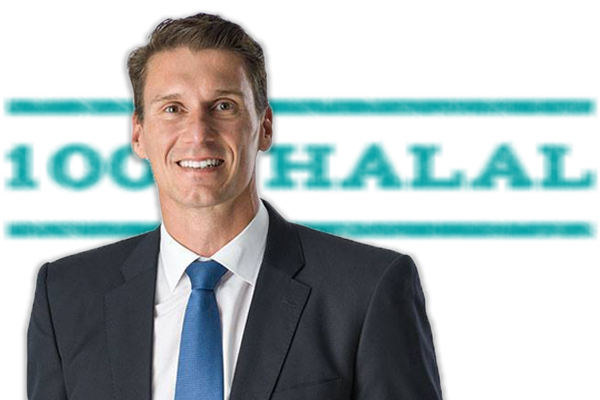 Australian Conservatives Senator Cory Bernardi is again taking aim at halal certification, saying the practice is "riddled with crooks".
Halal certification is a big business in Australia, with the ticks of approval being placed on some of our most well-known products including Vegemite.
It can cost Australian abattoirs up to $25,000 to certify their produce as 'halal' but who are these funds going to?
Well, the government can't seem to tell us so Senator Bernardi is focused on doing something about it.
"We had a Senate initiated report… and they couldn't identify who the domestic certifiers were," he tells Alan.
"There's no transparency, there's no accountability and the only conclusion I could draw is that the domestic halal certification is a racket and a scam."
"It is riddled with crooks and shysters and internationally it's no better."
Senator Bernardi will introduce a Bill into parliament next month to get to the bottom of it.
Click PLAY below for the full interview