Controversial legal defence has 'ancient' ties to male honour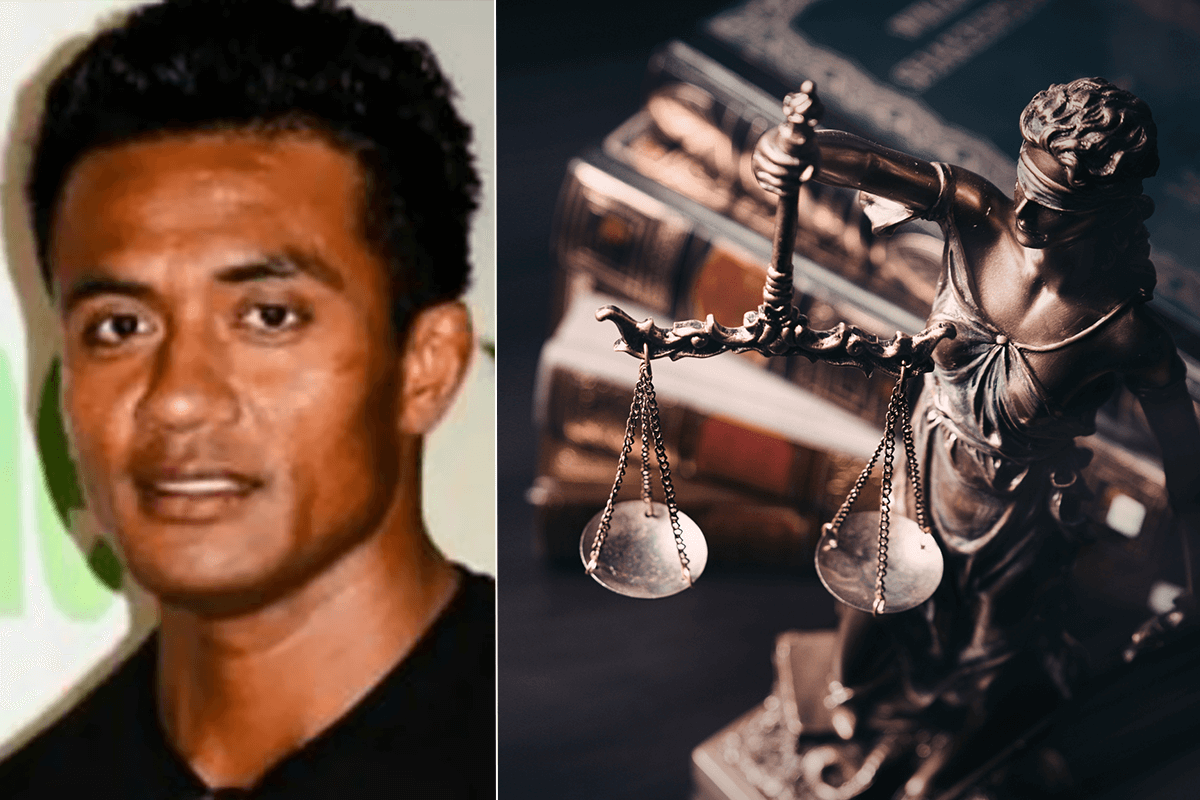 A highly criticised legal defence which argues the perpetrator was provoked to commit wrongdoing can be traced back to medieval honour duels. 
Brisbane father Arona Peniamina recently avoided a life sentence for killing his wife after raising a defence of provocation.
Peniamina was stabbed his 29-year-old wife dozens of times and bludgeoned her to death, but successfully argued he had been provoked to do so.
The partial defence saw his murder charge was reduced to manslaughter, drawing public backlash.
Professor Heather Douglas, an expert in legal responses to domestic and family violence, told Sofie Formica it's an ancient defence many states have abolished.
"It's from medieval times and it was brought into the law in England and we followed suit in Australia.
"It was really brought in in relation to duels between men who fought each other to protect their honour … [when] the death penalty was in place."
Press PLAY below to hear how the defence evolved to its current day use 
Image: Nine News, Getty