Consumer watchdog goes after social media giants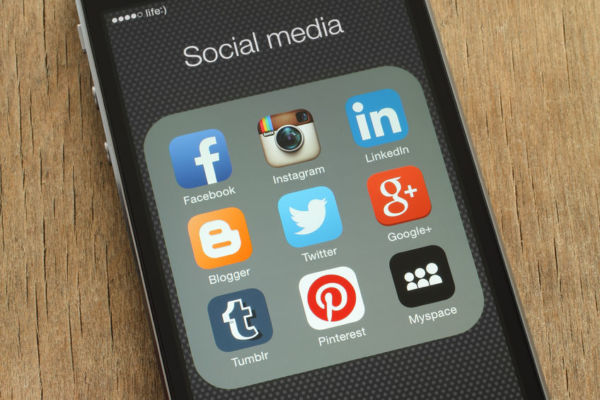 The government is considering the consumer watchdog's request to get a closer look behind the elusive algorithms used by social media giants.
An ACCC inquiry into digital platforms is seeking new laws and powers for the watchdog to be able to protect Australians against unprecedented exploitation of their private data.
Under proposed changes, the ACCC would create a division dedicated to investigating the use of algorithms by digital platforms to make sure they do not engage in anti-competitive conduct.
The government has indicated it is committed to reform.
ACCC Chairman Rod Sims tells Ross Greenwood he wants to be able to regulate the social media giants.
"We'll be getting right behind the algorithms but in a targeted way.
"We can't do it on our own, we need the government to give us those powers.
"If they're using those algorithms in a way that favour their own business against others we can take them to court.
Click PLAY to hear the full interview