Concerns 'third world' hospitals prompted Queensland's Doherty desertion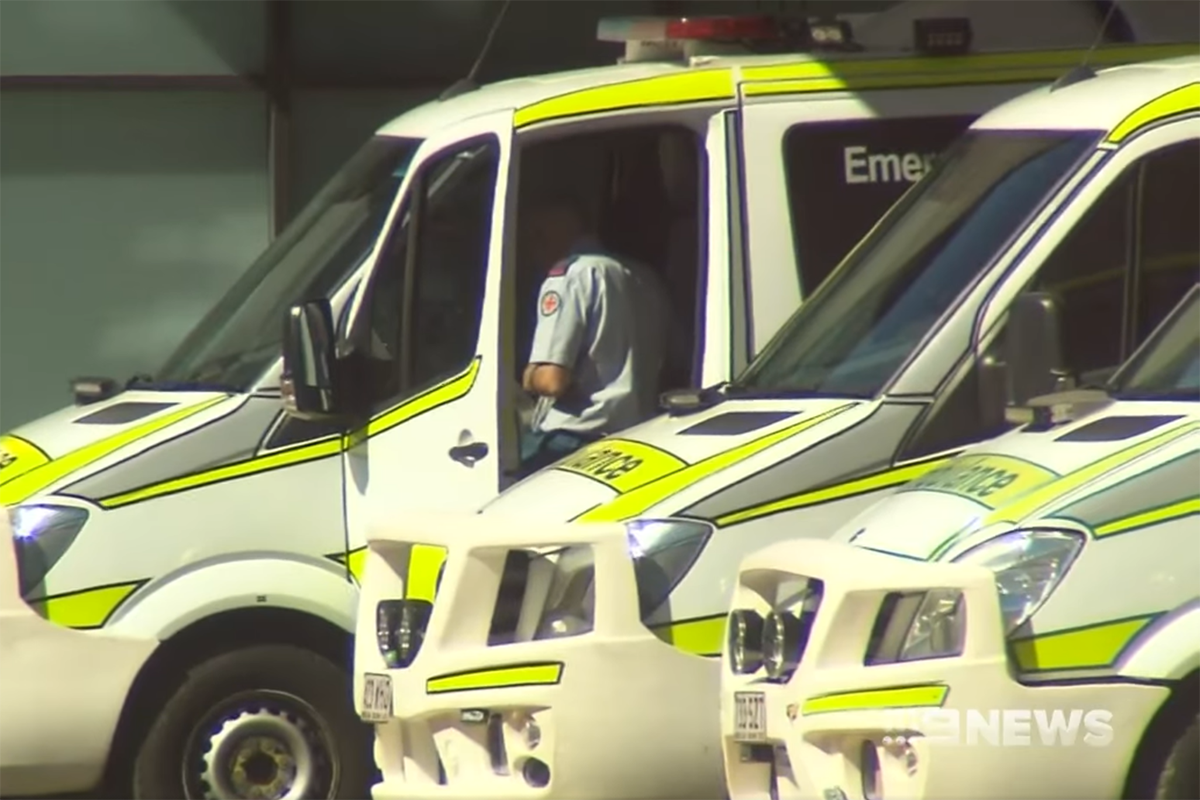 Nine News reporter Tim Arvier says overflowing hospitals could be why the Premier is abandoning Australia's pandemic exit plan.
Premier Annastacia Palaszczuk has expressed concerns the agreed-upon COVID-19 vaccination targets are not enough to reopen the state.
Doherty Institute modelling anticipates despite 70 and 80 per cent vaccination rates, national infection numbers will rise when restrictions are lifted, and therefore, hospitalisations could spike.
It comes as wait times for hospital admissions from ambulances ballooned to more than 30 minutes on average last week.
"Many people inside describe the hospital systems as sometimes like a third world country," Tim told Neil Breen.
"I've been to hospitals in Bangladesh and seen them over there and they're all in the hallways and many doctors and nurses say that's like what's happening in hospitals."
Tim said they're concerning scenes, particularly if Queensland's case numbers were to increase.
"If at the moment, there's not enough room in the hospitals to take regular demand, how are they going to cope with all these extra people who are going to be coming in?
"That may well be … one of the reasons why the government is walking away from this 80 per cent commitment."
Press PLAY below to hear Tim Arvier's full analysis
Image: Nine News