Concerns for health outcomes as price of fruit and vegetables soar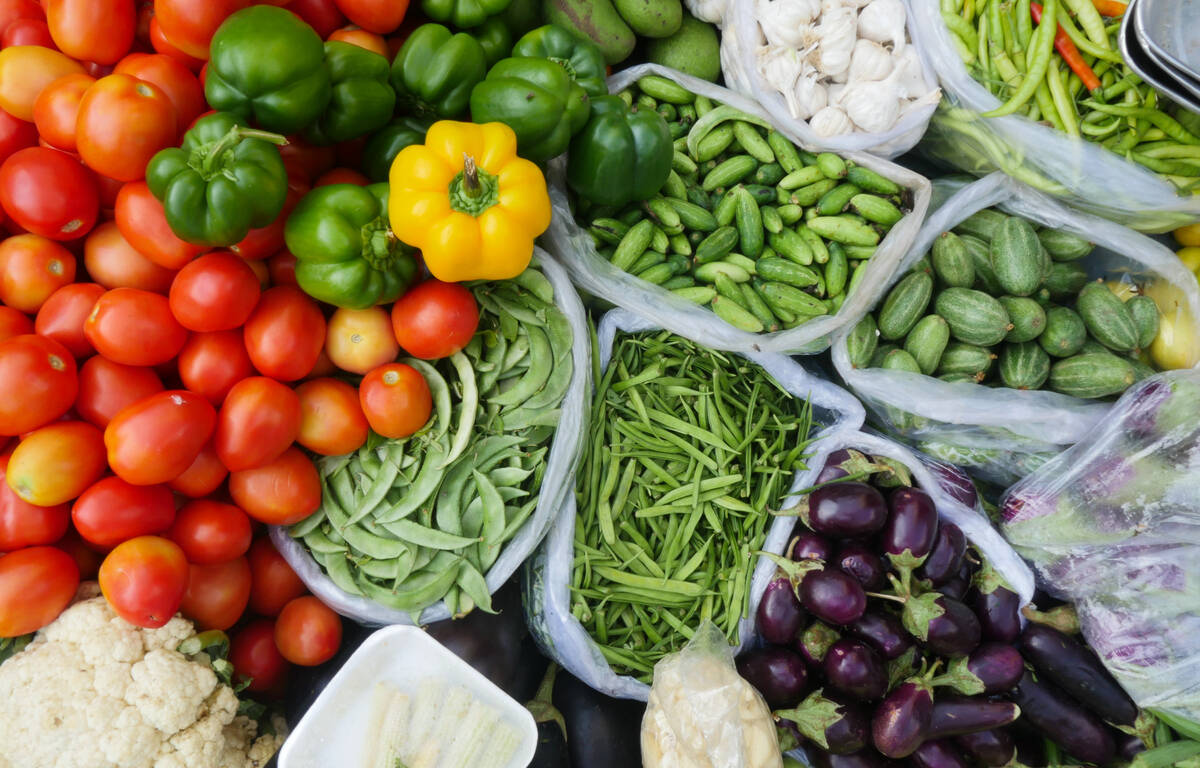 The high price of fruit and vegetables could have negative health outcomes, according to a prominent nutritionist.
Principal nutritionist health and wellbeing, Matthew Dick, said only one-in-ten adults were currently eating enough vegetables.
"In fact only 25 per cent are only eating up to one vegetable day, when the recommendation is five," he said on 4BC Drive.
"So anything that might put a bit of pressure on people's household budgets, where they feel they need to sort of cut back on, and if that becomes vegetables, then that would be a concern given the low base that we're all currently on at the moment."
Press PLAY below to hear the full interview
Image: iStock by Getty