Concerns cyber attack responsible for social media outages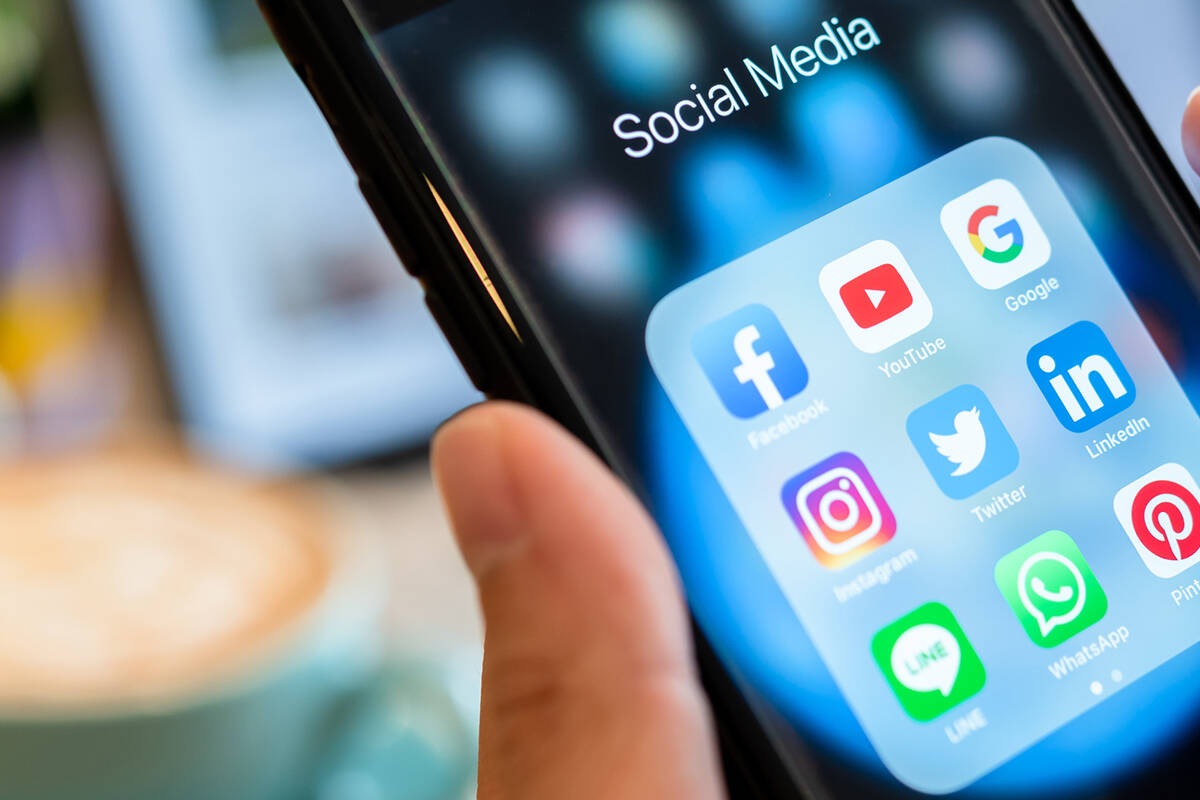 Facebook, Whatsapp and Instagram are experiencing a global outage. 
The company has not given a reason for the outage but says they are working to resolve the issue as soon as possible.
Experts are concerned a cyber attack on the information of users is responsible.
Press PLAY below to hear more 
Image: Getty