Concerns arise amid radical new immigration plan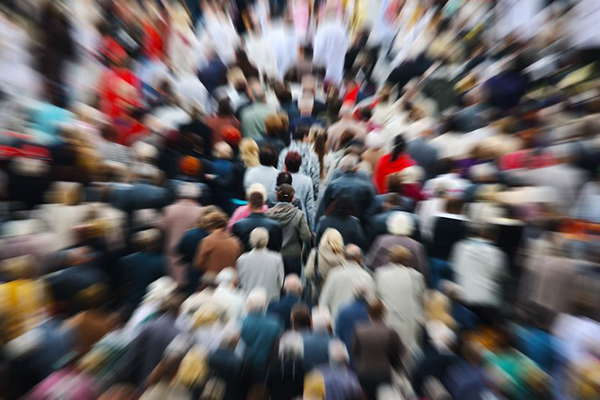 Concerns are being raised about how the federal government will implement a plan to shift migrants out of the major cities.
Under the proposal, some people on temporary visas would be forced to live in regional centres for several years before moving to Sydney or Melbourne.
Infrastructure Partnerships Australia boss Adrian Dwyer tells Ross Greenwood it's a good idea in principle, but there are some practical problems.
"How do you make those places attractive to live so people want to go there?
"How do you connect them to the major centres so people still have access to places like Sydney and Melbourne?
"And how do you make sure that you're delivering the infrastructure in those places so people can get around them?"
Click PLAY below to hear the full interview
Related
Minister says regional areas are 'crying out for more people', plans to enforce strict visa conditions