ACCC boss says look-alike businesses harming economy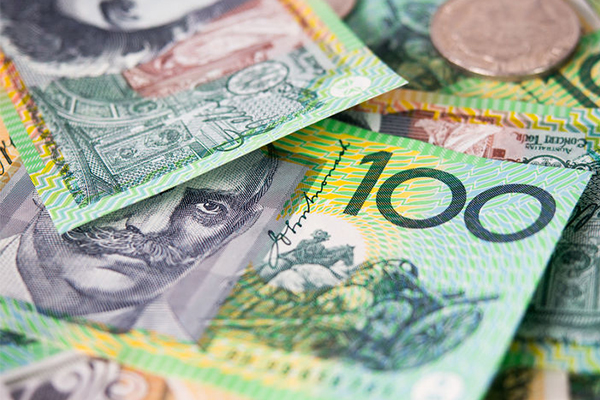 The competition watchdog believes Australian courts don't understand the impact a concentrated market has on the economy amid its fight to stop mergers.
ACCC Chairman Rod Sims has said Australian courts fail to understand how markets dominated by a handful of look-alike companies are harming the economy.
He also announced his intention to launch an inquiry into banking competition.
Economics Committee Chairman Tim Wilson tells John Stanley technology can help drive competition.
"If you go into the telecom space I think you can say that's broadly happening.
"There are obviously some natural monopoly consequences and that's why, where possible, we need to have a competitive and neutral environment."
Click PLAY to hear the full interview