Commonwealth Bank confident more RBA rate cuts to come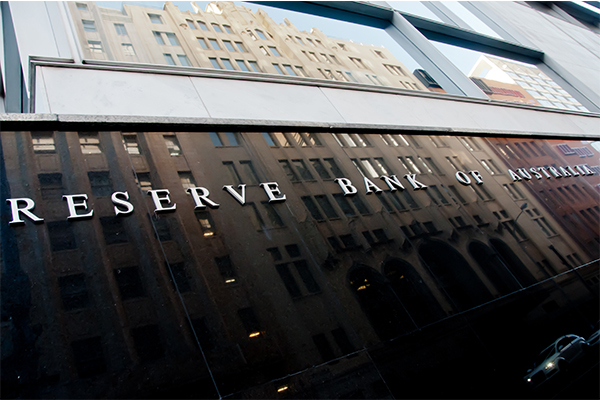 The Commonwealth Bank predicts the Reserve Bank of Australia will cut interest rates two more times this year, bringing the cash rate to 0.75 per cent.
The cash rate is currently at a historic low of 1.25 per cent after the RBA lowered interest rates in June.
The minutes from the latest board meeting show there could be a further easing in monetary policy with the RBA admitting further interest rate cuts are likely.
CBA Senior Economist Gareth Aird tells Ross Greenwood the RBA is relying on lower unemployment figures.
"I think what they want to see is a stabilisation in house prices that probably mean consumers spend a little bit more… the Aussie dollar's a little bit lower… that gives our export sector a bit of a boost.
"Hopefully those things at the margin mean you get a bit more employment growth than you would have got otherwise, and we see an uptick in wages, but I still think that's some time away."
Click PLAY to hear the full interview