Coca-Cola Amatil sells SPC for $40 million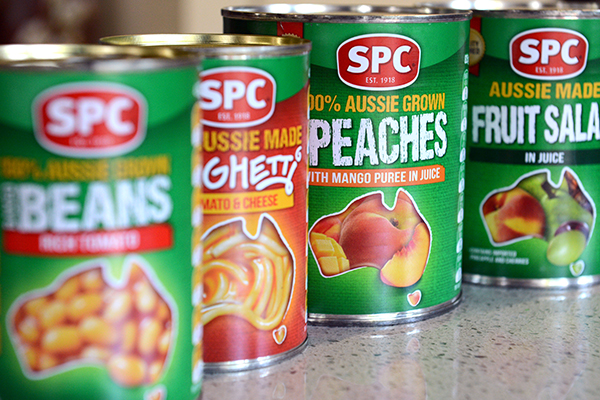 Coca-Cola Amatil has sold Victoria's iconic Shepparton Preserving Company for $40 million.
SPC has been purchased by Shepparton Partners Collective who has domestic and international experience in food.
CCA originally bought the business for $490 million.
Coca-Cola Amatil Managing Director Alison Watkins tells Ross Greenwood the business is stronger now.
"We needed to get through a bit of rough period… to sustain that business into the future.
"That business will absolutely be able to stand on its own two legs.
"There's no doubt for coca-cola Amatil shareholders it hasn't been our finest investment."
Click PLAY to hear the full interview