Coalition racks up 36th consecutive Newspoll loss, Liberal MP admits it's bad news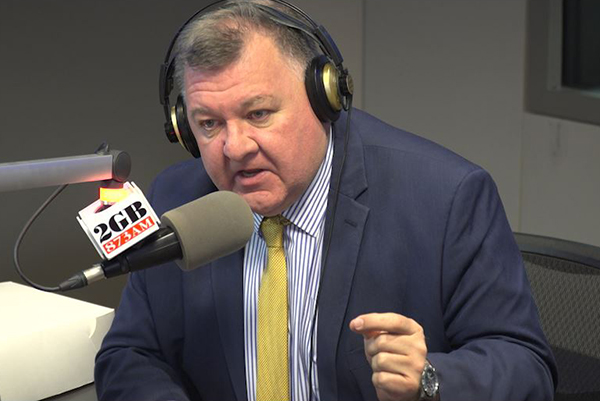 The Prime Minister has enjoyed a personal ratings boost in the latest polls, but the Coalition remains in an election-losing position.
The federal government has racked up its 36th consecutive Newspoll loss, trailing Labor 49 to 51 after preferences.
Mr Turnbull has extended his lead over Labor leader Bill Shorten as preferred PM, 48 – 29.
But Liberal MP Craig Kelly concedes if an election was held this week, there's no doubt his party would lose.
"If we had an election on the weekend… Bill Shorten would have won the election and we would have had, in this nation, the same policies of South Australia.  The same failed policies, that gave that state the highest (power) prices in the world."
The Member for Hughes is calling on his colleagues to highlight their policy differences.
"At every opportunity, everyone in the Coalition has got to talk about, we are the party that wants to drive down the cost of electricity," he tells Michael McLaren.
When it comes to the government's success in bringing down the migration rate by 10% this financial year, Mr Kelly says it's a start but there's a way to go.
"We've got to make sure when migrants do come to the nation, we've got to get them out into regional areas rather than trying to get everyone concentrated in Sydney and Melbourne."
Click PLAY below for the full interview