Clive Palmer facing criminal charges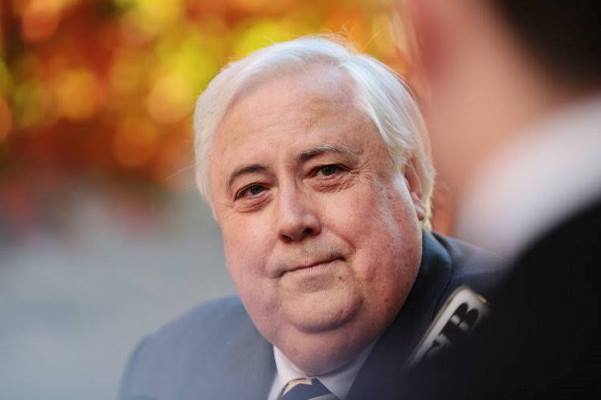 Clive Palmer has been charged in relation to the management of one of his entities, Palmer Leisure Coolum.
Today the Brisbane Magistrates Court heard Clive Palmer has been charged by corporate watchdog ASIC for allegedly "aiding, abetting or counselling" the commission of an offence by another person, the Courier Mail reports.
It's alleged Palmer Leisure Coolum breached the Corporations Act by proposing or announcing a takeover bid, then failing to make an offer within two months.
When the charges return to court in June, Palmer's barrister Chris Wilson says he would make a no case to answer submission.
Macquarie Radio's Ross Greenwood tells Chris Smith the charges carry a maximum penalty of two years jail and a fine of $11,000 for an individual.
A pre-trial hearing will commence on June 13.
Click PLAY below for the details
Click PLAY below to hear Chris' interview with Ross Greenwood
Image: Facebook