Climate change protest planned amid devastating bushfires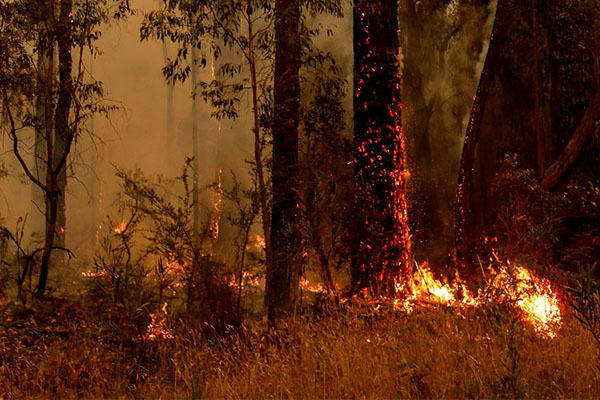 Climate activists are being urged to call off a planned protest in Victoria which is set to take place on a high fire danger day.
More than 12,000 people are expected to shut down Melbourne's CBD in an anti-Scott Morrison protest as a response to the bushfires.
Federal Environment Minister Sussan Ley tells Luke Grant the protest would stretch police resources.
"For goodness sake pick another day!
"You will turn more people off your cause than you can possibly imagine."
Click PLAY below to hear the full interview
Image: Getty/Darrian Traynor