Christian Porter was 'unseemly attacked', Energy Minister says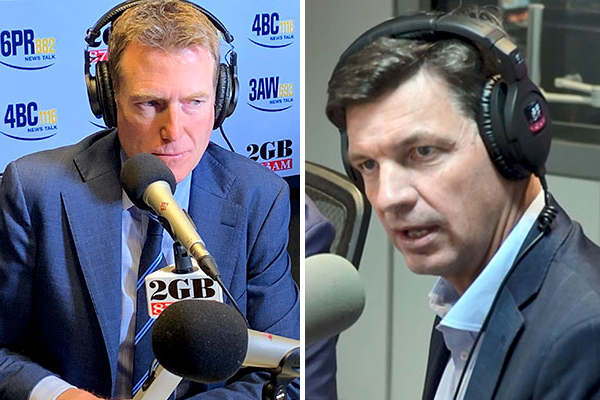 Minister Angus Taylor has expressed disappointment over Christian Porter's resignation from Cabinet. 
Prime Minister Scott Morrison announced Sunday afternoon Mr Porter will move to the backbench and Mr Taylor will act in his portfolios.
Mr Porter declared this week a blind trust paid for part of his defamation case against the ABC, which prompted an investigation into whether he breached ministerial standards.
Press PLAY below to hear federal politics reporter Michael Pachi's summary 
Mr Taylor told Neil Breen Mr Porter is "a very good fellow".
Angus Taylor: "Obviously [I'm] incredibly disappointed to see Christian leaving.

"He's a very good fellow who was attacked in a way which I think was completely unseemly but it is what it is and we move on."

Neil Breen: "He made an error with regards to this, though. He should've known that he couldn't put that on his register of interest: anonymous donors from blind trusts. It was never going to fly."

Angus Taylor:  "He's made a very clear statement on this yesterday.

"It's important we get on with the job governing."
Press PLAY below to hear the full interview