Christian group rewrites Christmas carols to protest climate change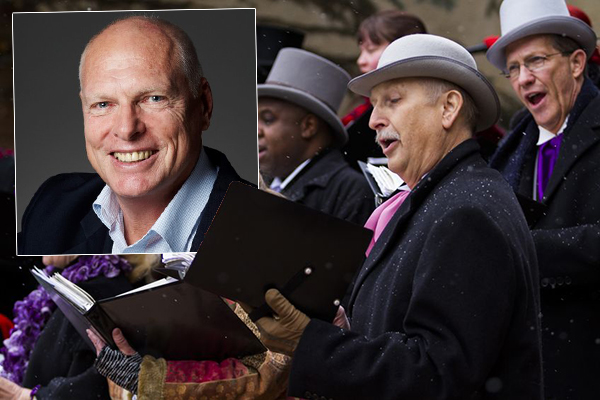 Church choirs across the country are changing popular Christmas carols to protest the use of coal-fired power.
The Australian Religious Response to Climate Change (ARCC) has rewritten 16 traditional carols, including We Wish You A Steady Climate and­Silent Night, Smoky Night.
Listen to this beautiful, articulate grandmother speak in Dunedin why she is participating in Carols Against Coal. https://t.co/un4aYjSnIT

— ARRCC (@arrcc1) December 14, 2018
Another classic that's been changed is Joy To The World, with choirs instead singing "Cool down the world, the time has come, for targets tight and fair".
Speaking with Chris Smith, Senator Jim Molan says it's wrong to politicise Christmas.
"This is an acknowledgment that climate change is a religion based on faith and not fact," says Senator Molan.
"I have a great reliance on the common sense of Australians. I think the common sense of Australians will overcome this."
Mr Molan believes the protester's hearts are in the right place but says "they're wrong".
"These good people who are singing these silly Christmas carols, they're compassionate, but I just think in this respect they're wrong."
Click PLAY below for the full interview