Chris Smith grills PM on preference deals with 'appalling' Clive Palmer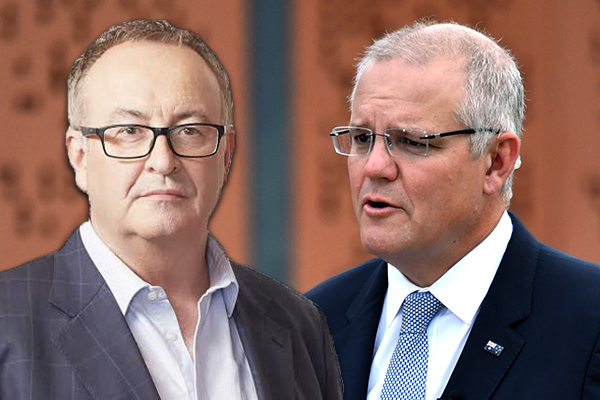 Chris Smith has grilled the Prime Minister on his refusal to rule out doing preference deals with Clive Palmer. 
Scott Morrison has remained open to negotiating with the controversial billionaire, even after promising to preference Pauline Hanson's One Nation below Labor.
Chris Smith demanded answers from the Prime Minister, asking if he really thought Pauline Hanson was worse than Clive Palmer.
Scott Morrison: "I'm not suggesting people should vote for Clive Palmer, I'm suggesting they should vote Liberal."

Chris Smith: "But the party's doing a deal with Clive in these marginal seats which will get him into the Senate, and he is an appalling character."

Scott Morrison: "Well we've had all sorts of difficulties in the Senate, and what we want to ensure is that we can form a majority government. That's what we're focused on."
Click PLAY below to hear the full interview