Chris Smith broadcasts live from Melbourne Cup Parade ahead of the great race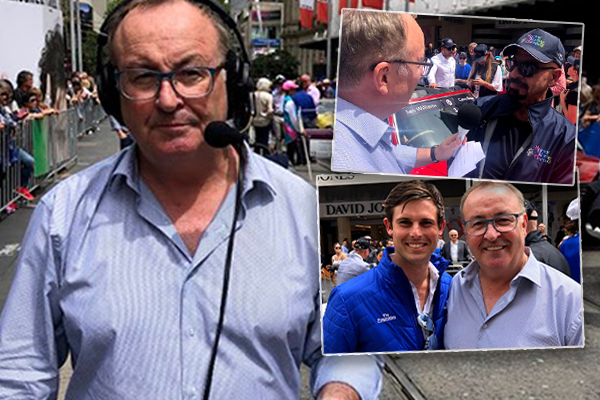 Ahead of Tuesday's Melbourne Cup, Chris Smith is down in Melbourne to chat with trainers, jockeys and all those involved in Australia's greatest race.
Today, he's down among the Melbournians for the Cup Parade.
And despite rain expect to soak the streets, the crowds still gathered at Bourke Street all the way to Federation Square in the city's CBD.
Would you look at that crowd! Watching as the 2018 @lexusaustralia_ Melbourne Cup Parade crosses before them! @WhatsOnMelb @cityofmelbourne #ParadeofChampions #MelbourneCup pic.twitter.com/WXEIU0IRQx

— FlemingtonRacecourse (@FlemingtonVRC) November 5, 2018
Magic Circle owner and British billionaire Marwan Koukash has vowed to wear a g-string if his horse wins the race.
"When we win – not if we win, when we win – Flemington will see a more colourful presentation than it's ever had before," he said at Saturday's barrier draw.
He tells Chris Smith nothing will stop him.
"It doesn't matter to me whether it's 100,000 or 200,000. It's going to happen."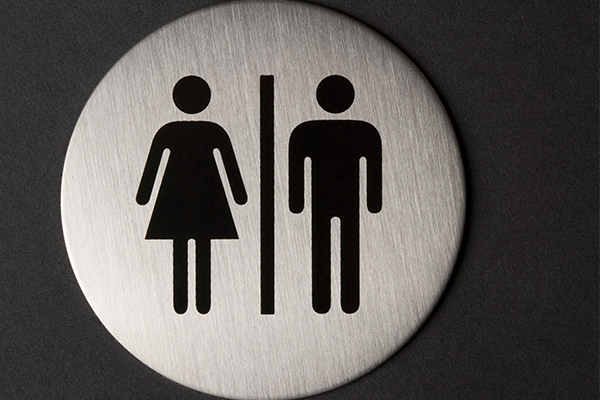 Two-time winner and Magic Circle jockey Corey Bowen tells Chris this time around he's "a little bit more relaxed".
"Once you've got one on the mantlepiece, the jittery nerves sort of disappear."
Chris also speaks with James Cummings, grandson of legendary horse trainer Bart Cummings who's won a record 12 Melbourne Cups.
James is head trainer for Godolphin, and he's hoping for a win with Avilius on Tuesday.
He says he's got a good feeling.
"He'll get there tomorrow in excellent shape."
Click PLAY below to hear the full interview
Max Hitchins has picked the Melbourne Cup winner 15 out of the last 30 years.
With a decent success rate, Mr Melbourne Cup, tells Chris who he thinks will place and how he picks a winner.
Click PLAY below to hear from Mr Melbourne Cup