Chocolate chain Max Brenner falls into voluntary administration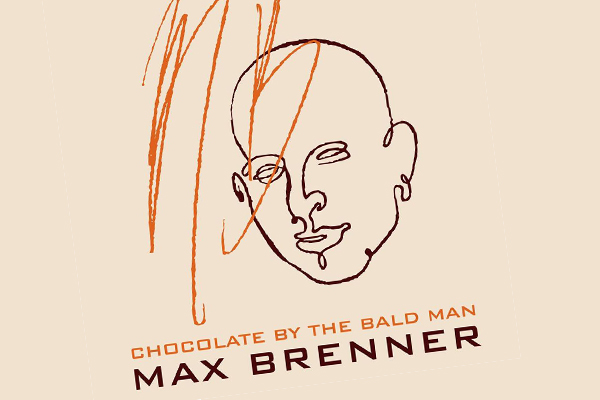 Max Brenner's Australian business is facing an uncertain future as it falls into voluntary administration, citing sluggish sales and increasing costs.
The business, which has 37 stores and close to 600 employees, will trade as usual while a review is undertaken.
McGrathNicol was appointed administrator by the cafe and chocolate chain's directors on Sunday.
It follows a pattern, with many other retailers buckling under the pressure of decreasing consumer demand and rising rent prices.
But is the issue of chocolate at play?
SV Partners insolvency practitioner Ian Purchas tells Ross Greenwood Australian's tastes have changed.
"What the retailers have been finding for some time now is increasing operation costs and or poor sales and just a general tightening right across the retail area.
"I think, particularly, with a business like Max Brenner, I'm sure there's been a change in taste since it first came to Australia which I think was in the early 2000s.
"Those types of specialty food shops, I think they're the ones that are probably going to suffer first."
Click PLAY below to hear the full interview