Chinese warship spotted off Australia's coast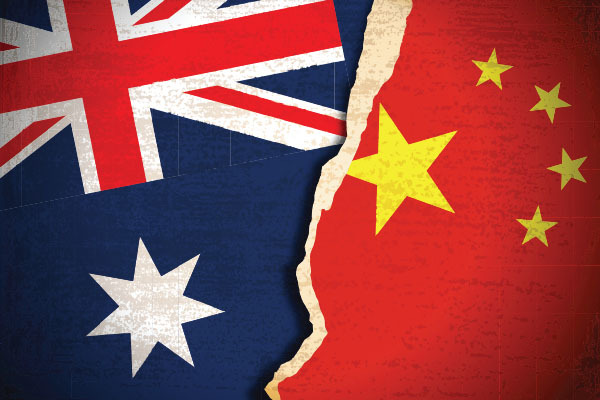 The federal government admits they are keeping a close eye on a Chinese warship sailing close to the coast of Western Australia.
Defence Minister Peter Dutton says Australia has been tracking it in the last week and it has come close to a secretive naval communications base.
Prime Minister Scott Morrison says he has no doubt a Chinese warship, steaming off the Australian coastline, is trying to gather intelligence.
Mr Morrison has been asked about the ship while campaigning in Victoria.
He described it as an "intelligence gathering ship".
"They are looking at us, and we are keeping a close eye on them, and that's what we always do.
"I think what these events highlight is the serious times in which we are living."
Image: Getty iStock