Chinese navy ship spotted near Australian waters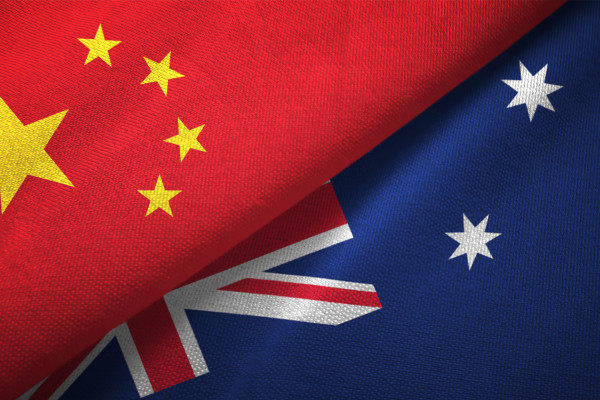 A Chinese spy ship has been caught collecting sensitive electronic intelligence, off the coast of Australia.
The ship entered the exclusive economic zone near Darwin in August and September, before sailing as far south as Sydney.
It did not break any international maritime laws during that time.
Concerns have been raised today about possible spy surveillance activity levelled against Australia by the Chinese Navy.
Executive director of the Australian Strategic Policy Institute, Peter Jennings, said the best explanation as to why China did undertake the mission, was simply because they can.
"So it's partly political, partly intelligence gathering, and all about demonstrating the growth of Chinese power."
Press PLAY below to hear more about about China building a 'library of information'
Image: Getty iStock