China 'watching closely' amid predictions Russia will invade Ukraine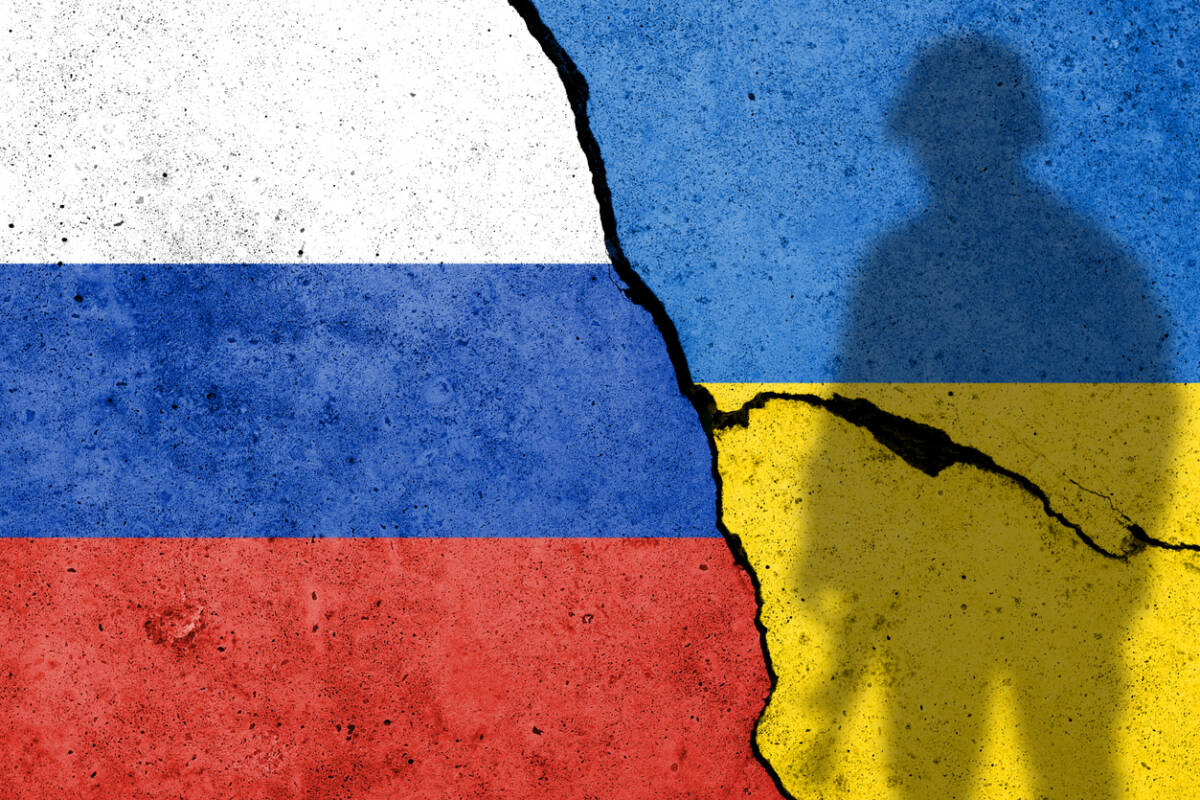 The world is watching on amid fears Russian troops will cross the border and invade Ukraine.
Today the US State Department urgently ordered all families of American personnel currently based at its Kyiv embassy to flee Ukraine.
Executive director at the Australian Strategic Policy Institute, Peter Jennings, predicted there would be Russian movement across the border.
The Kremlin has amassed 100,000 troops at the border.
"What we need from the Americans and from NATO is actually attempts to scare the Russians down, to make them think this is not a smart exercise," he told Scott Emerson.
He predicted Australia would support economist sanctions and boycotts, and other diplomatic activities.
"I personally would like to see Australia being involved with NATO to back the Ukrainians with military training," he said.
"The other thing Australia needs to be worried about here is the issue of Taiwan, because I think Beijing is going to be looking at this very very carefully, and if the conclusion is that Russia through a combination of building up military forces and making threats is able to get concessions from the world, why wouldn't the Chinese think about doing more of the same with regard to Taiwan.
"We as Australia will have a major task in that situation to try to deter China from its own act of military adventurism."
Press PLAY below to hear more about how the conflict could impact Australia
Image: Getty iStock