Children and COVID-19: What it means for asthma sufferers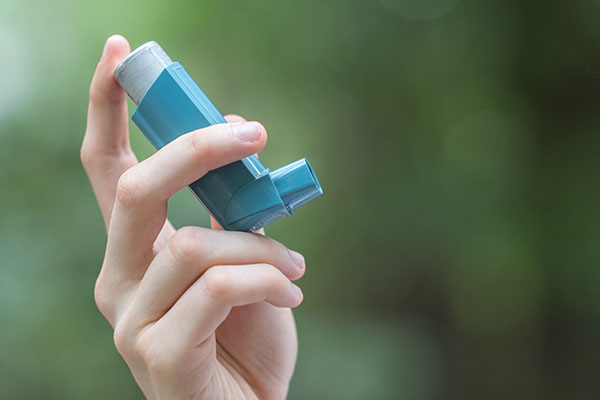 A child with mild asthma is no more likely to develop serious illness a result of the COVID-19 virus, a leading paediatrician says.
Dr Danielle Wurzel from the Murdoch Children's Research Institute has been looking at some of the research and impact on children.
She said young children are much less vulnerable to the effects of the novel coronavirus, and the spectrum of severity observed in Australia has also been different to what's been seen overseas.
Dr Wruzel also explained the risk of children who are asthmatic on 4BC Afternoons.
"I think in general, respiratory viruses do increase the risk of a flare up in children with asthma," she said.
"What we've seen I guess in relation to COVID is that children with asthma, particularly mild to moderate asthma don't seem to be presented in the more severe groups.
"But when you look at tens of thousands of children, yes it is a risk factor for a severe illness, and hospitalisation but I think the key message here really is that we treat it like any respiratory virus, any virus has a potential to trigger asthma.
"So it's crucial for parents and children to remain with a high level of adherence to their preventer medications, ensuring they have an up to date action plan and really just ensuring their asthma is under good control, and that will stand them in good position with respect to any respiratory virus, COVID or otherwise."
Press PLAY below to hear more about children and vaccinations
Image: Getty iStock