Children among those stabbed at bus stop near Tokyo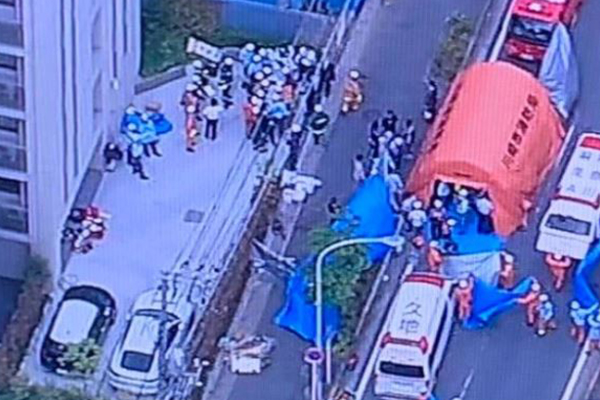 Three people are feared dead after a man went on a stabbing rampage in a park just outside Tokyo.
There are reports at least 19 people, including eight children, were wounded near a bus stop.
It is believed many of the victims were from a Catholic girls school.
The attacker, believed to be a middle-aged man, has been arrested.
Police say he had serious injuries after stabbing himself in the shoulder.
His motives are unknown.